This week, Melanie got the questions for SYW from Evil Squirrel. You have been warned.
If you had the power to strike one person in your life permanently speechless, who would it be? That's a tough one, because there aren't that many people in my life these days, and the ones that are there are not the kind that I would want to shut up permanently. Maybe me?
If you could relive your childhood over again, what's one thing from this modern world today you'd want to take back with you? Only thing I can think of is that the guitar picks back then were really brittle and the thin ones would rip when you used them, and the tips of the heavier ones would break off. So I'd want to have the more modern picks available.
Red, orange, yellow, green, blue, and purple (violet, actually) are the standard colors of the rainbow. Name something you love (or greatly admire/appreciate) for all six major colors of the rainbow! How about: "Red Sails In The Sunset," "Oranges On Apple Trees," "Yellow Bird," "Green Eyes," "Blue Bird," and "Violets"? (You knew I'd turn it into a playlist, didn'cha?)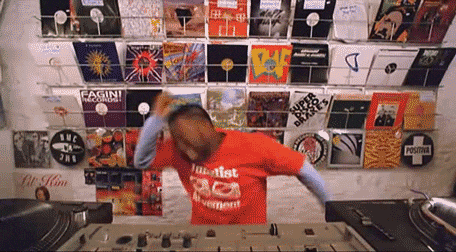 If you were to open the world's most accurate fortune cookie, what would your fortune inside it read? BOHICA! (Bend over, here it comes again!)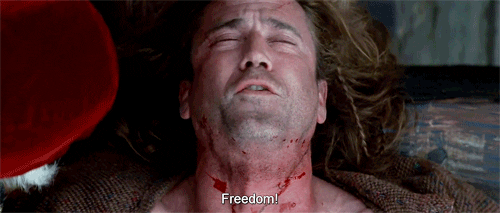 Santa's tired of people leaving him out cookies and milk on Christmas Eve night! If you really wanted to get on Santa's good side, what would you leave out for him to eat/drink instead? A bottle of Laphroaig (single-malt Scots whiskey) with all the accoutrements (Royal Scot crystal "Scottish Thistle" on-the-rocks glass, bottle of club soda, full ice bucket) and a Royal Scot crystal "Flower of Scotland" bowl filled with Chex Mix. Do I know how to party, or what?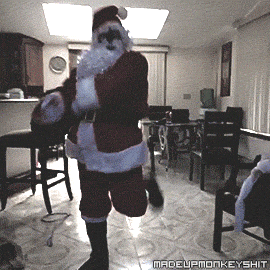 What plans do you have for the upcoming holiday/celebration/festival season? None! Ain't it great?