Melanie, in addition to several questions that were posed by the readers, gave us a URL for her post that includes an emoji. It broke down into several hexadecimal characters, which you might see if you click the link. In any event, here we go…
Di asks: What really turns your stomach (other than politicians)? The smell of putrification, as when cold cuts or cheese has sat for too long in the refrigerator. Also, most condiments, especially ketchup, mustard, and mayonnaise (which, not surprisingly, hamburgers in restaurants generally come slathered in).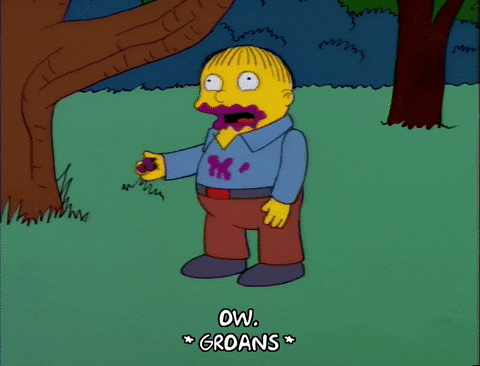 Based on a question from Fandango and Jim: What would YOU do with the immense amount of 'garbage' in the world, if there weren't dumps or barges (Sorry New York/New Jersey) where it was taken to be processed? Sink it in the ocean or burn it.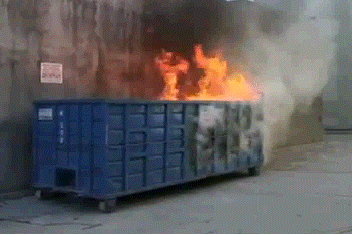 Evil Squirrel axes: What's the oddest container you've ever gotten a gift in? I think I got something in a plastic bag from the grocery store…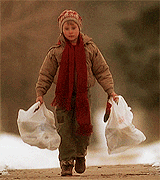 Somebody (probably Melanie) asks: Do people behave differently during Christmas (insert your own holiday or festive season)? Some do, some don't. I try to spread the holiday giving over the year, rather than doing it all at once. Some people (and we aren't them) decorate their houses inside and out, others admire the work they do. Christmas in particular seems to go well with music and humor…
This is an allegedly joyful time of year. How do you, personally, FEEL? No more or less joyful than usual, though I am kind of getting into an end-of-year mood. You know, the one that has me saying "Screw it! Let's deal with it next year!"