Melanie has a few dillies for us today…
What is your opinion of the state of health care in your country? Adequate or inadequate? What could be done to improve it? We the People really suck at taking care of our health, and I'm one of the worst offenders. What do they tell you to do?
Maintain a healthy weight and eat a healthy diet.
Get enough sleep.
Exercise daily.
Don't smoke.
Don't use illegal drugs.
Use caffeine and alcohol in moderation.
Avoid stress as much as possible, and manage it when you can't.
Drink lots of water.
Stay home when you're sick. etc.
How many of those do we actually do? Probably close to none. So we depend on the health care system, which is really a "sick care" system, meant to get us back on our feet so we can go back to work and pay the bill. The US has the finest healthcare system in the world. It's expensive as hell, but worth it.
How can we improve it? We can start by doing our part, doing the nine things above. We complain about the pharmaceutical industry, which has made it seem as though we can fix all our problems by taking expensive pills. Maybe we wouldn't need the expensive pills if we took better care of ourselves. We complain about the insurance companies not paying out on claims that could have been avoided if we took better care of ourselves. Etcetera, etcetera, etcetera….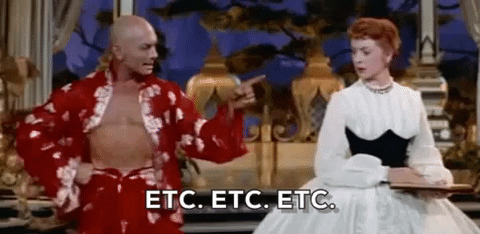 My point is that health (sick) care is expensive because we abuse the system by expecting them to fix things that broke because we didn't do what we needed to do to make sure they didn't break. And now I'll climb down off my soapbox before I fall off.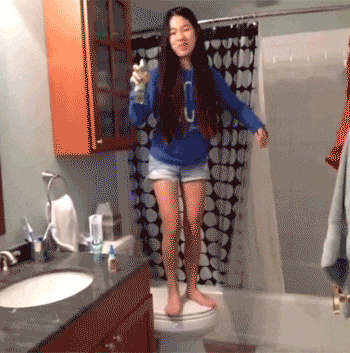 What are two words that describe you best? Noisy bastard.
Do you have a morning routine? If so, what it's like? I go to bed at 1 AM, lie awake until 3, sleep until 7, and spend two to three hours going through WordPress, Inoreader, and Instagram. Then I call Mary, who puts my leg in my leg pump for an hour, and get dressed (with Mary's help). Then, it's time for lunch…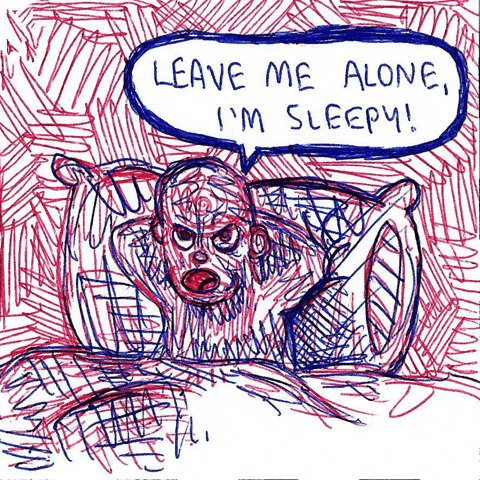 What's something that really makes your blood race? Tachycardia.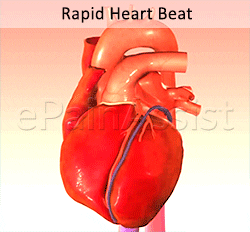 Do you enjoy singing Christmas carols or songs? Sure! Like this one…