The last share of the year, and Melanie has a few questions on that. So, here we go!
At 12 a.m. on December 31st/Jan 1st, what will you be doing? Lying in bed, having been awakened by fireworks.
It always seems like my neighbors get together before major holidays, drive over to Big Daddy's in Alabama, and buy out all of his inventory, then shoot it all off at once, and they don't go bed until they do.
Is there a tradition you have for New Year's Eve? Pizza rolls for dinner. I don't know how that got started, but it's our tradition.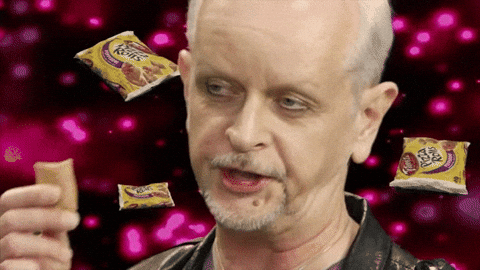 Do you have any hope or reason you find that next year will be better? Other than the same stale optimism I bring into every New Year's, I have a feeling we're in for twelve months of the same-old same-old. And not the old same-old same-old, the new one with all of its mask-shaming and vax-shaming.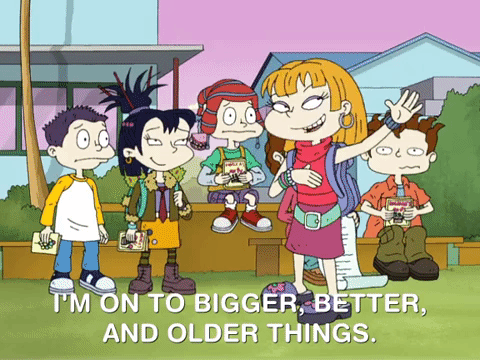 What's the biggest personal lesson you learned during 2021? That the more you stay inside, the more you want to stay inside. I can count on one hand (okay, maybe two hands) the numer of times I left the house this year, and the last couple of times, I dreaded it.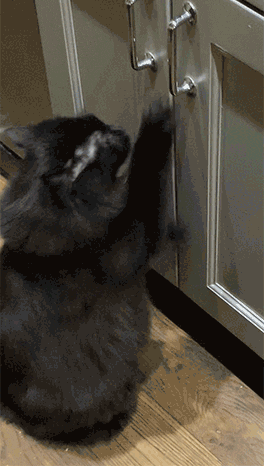 Describe in 1-3 words how you feel going into 2022: That's easy…