Melanie says:
Today marks a special occasion. A SAD occasion (for me). This is the last Evil Squirrel Critter Question Post. Evil Squirrel is a very busy squirrel and besides he has run through his cast of critters. He, himself stepped in for the last question. I don't know about YOU, but I've found this to be a lot of fun, and it was nice to have him co-host.
Which means (a) Evil Squirrel and his menagerie provides this week's questions and (b) this is the last week he'll be doing so. Thank you, ES!
What frivolous, but annoying thing that people do be considered a sin (crime)?
And how should violators be made to repent (be punished) for it? Listening to music or playing with their phones or PSP's or whatever in public and not wearing headphones. Keep your bloody noise to yourself! There's a special circle in hell for people who do that, and their punishment should be to move them closer to that eventuality. I also think that game developers who default to "music on" should suffer a similar fate…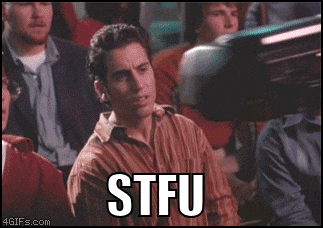 Imagination IN and impracticality and logic aside, if you could pick one animal to have as an exotic pet based solely on how cute and adorable it is, what would it be? An aardvark. They could prove to be very useful when fire ants show up on the property.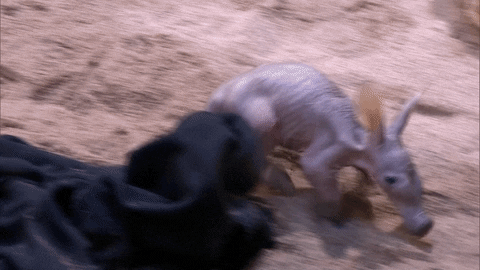 Do you have any siblings? If so, where do you rank in birth order? And do you think either of these facts contributed to the person you became? I'm the oldest of four boys, the last having been born 17 years after the next-to-last. (Mom remarried and they had a child.) I'm sure it contributed to the person I've become, but I couldn't tell you how.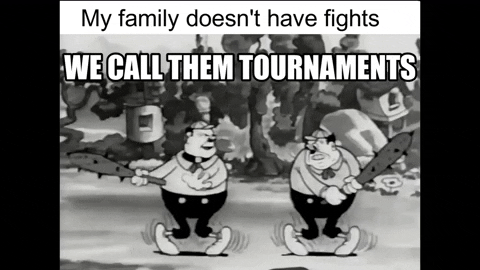 We all have things that make us happy, but what makes you deliriously, giddily, tail wagging-ly happy? PIE!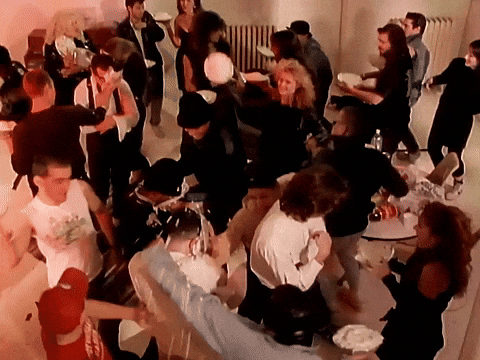 If you had an alter ego, who or what would it be? Describe some fun or interesting things about them! Maybe the fictional character I've been playing with, Blake Stephenson. He's 14 going on 30, plays the guitar and draws very well, and is a good student. (All the things I'm not.) His single mother (who ran away from an Amish village when he was 16 and had Blake shortly thereafter) has died and he's been sent to live with his aunt and uncle (actually two good friends of hers) and their two daughters, one of whom is 20 minutes younger than he. Aunt Betty and Uncle Don are more "hands on" than his mother had been, which causes more than a little friction between them, which he treats with his own brand of sarcastic humor and laconic stoicism.
Another possibility is a character I created for the Ghostletters mailing list (long story), Mary Cecelia O'Brian. She's a 40-ish redheaded woman, petite and very shapely, mother of three kids with a mage from another dimension (I didn't make him up). Two have his pointed ears, silver eyes, and magical ability, while the third is completely normal and as such a target for her siblings' trickery. Mary Cecelia loves guns and has an impressive (some would say frightening) collection of handguns and shotguns, some of which were her father's.