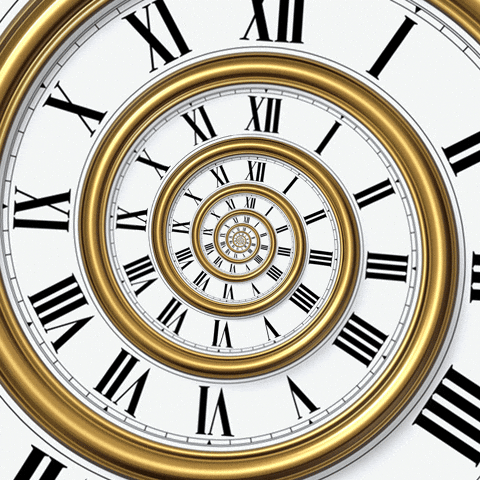 Today's prompt: What is something you wish you knew how to do?
I went through the usual list of things I can't do that I wished I could, and decided that, if I were able to travel backward in time, I'd be able to buy myself the time to do all of the things I wanted to know how to do. I'd also have been able to do something about the conditions (obesity and the high blood pressure it caused) that led to my stroke, and a few other physical and psychological issues that I'm sure kept me from learning the stuff I wish I knew.
So, "the secret of time travel" is the thing I wish I knew.
How about you?