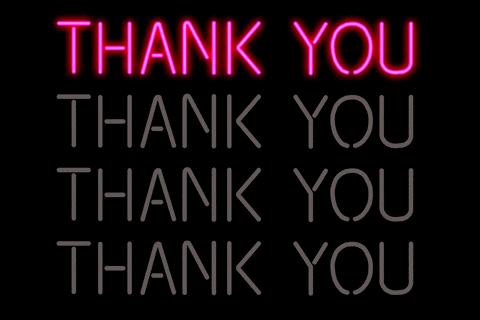 Door Dash. Mary's not felt well the last few days after she did a face plant on the driveway (she's a lot better, but still kind of feeling it), so we've been ordering meals and Door Dash has been bringing them. Today I had Kung Pao chicken and Mary had General Tso's chicken.

Sunshine. It's been overcast, but today the sun is out and there's not a cloud in the sky.

Internet entertainment. Internet radio and YouTube make my life easy and almost fun.

This blog. I have lots of writing to do, and most of it is for the blog.

Sleep. I had a couple of days where I didn't get enough, and it feels great to feel like I have.