Melanie's having blog issues, but I'll link back anyway so you can find her…
Who do you think is an example of a successful person? The person who invented the Thermos bottle. It keeps hot things hot, and cold things cold… how does it know?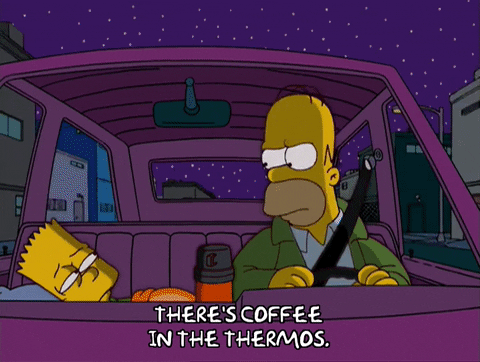 Why are you doing what you're currently doing? I have a bunch of blog entries to write today and I figured I had better get to it.
What is your personal theme song? What else?
What do you think about tofu? Back in my Chinese cooking days, I used to make a dish called ma po tofu that Mary and I both liked. Apart from that, tofu is gross.