Melanie has served up a heapin' helpin' of questions, just like she does every week, and I look for ways to answer them in an entertaining way, complete with GIF's, funny pictures and videos, and whatever else I find funny. OK? OK!
Fill in: 'If I were really completely honest, I would say that …' This is a question for 'radical honesty'. What are the things you wouldn't normally say? Things you would otherwise actually hide? What's on your mind? What would you really like to be able to say? As I explained yesterday, I don't like to talk about "causes I'm passionate about," some of which are political, some of which are religious, and many of which are self-evident, e.g. my love for cats, my warnings about melanoma, my hope that home finances would be taught in school, my belief that, as my mother said, "If you can read, you can do just about anything else." And, as I said a few weeks ago, I'll climb down from my soapbox before I fall off.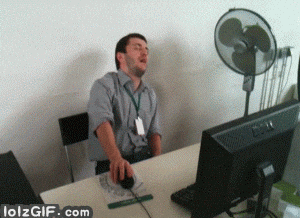 Have you ever broken anything? What about rules? Of course I have. I broke my arm twice (same arm), a few teeth, classroom equipment, rental cars… And rules are made to be broken, aren't they?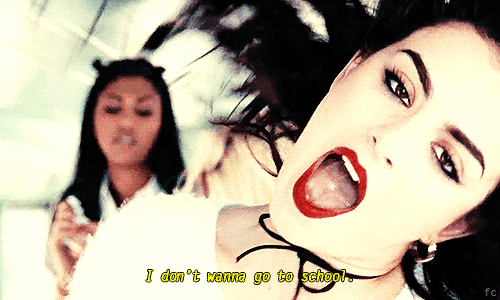 Are you also afraid of spiders? What is your biggest fear, other than spiders? (if you're not afraid of spiders, use your biggest phobia instead). Spiders, no; cockroaches, yes. They're gross, and where there's one, there's a thousand more. Biggest phobia besides cockroaches: public restrooms (long story). Cockroaches in a public restroom would be hell for me.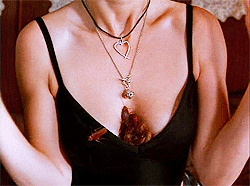 Do you think time goes faster as you get older? No, time is always a constant. It seems a lot faster the older you get, for reasons Paula has already pointed out.