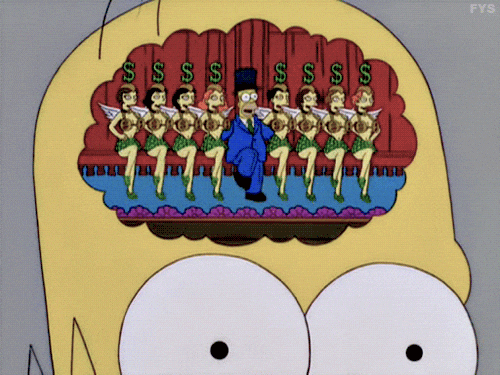 Today'ss prompt, from the International Sales Office in Lagos, Nigeria: Write about a dream you remember.
My dreams really don't make a whole lot of sense. Since the stroke, they're very vivid and I don't remember them well. About the best I can do is this:
My dreams lately have taken place in a cubicle farm, where I know everyone even though I've met few of them, if anyone. Outside the cubicle farm is a store of some kind, maybe a grocery store or a drug store, maybe even a convenience store where I buy Dr Pepper and Benson & Hedges Menthol cigarettes (even though I quit smoking years ago, and don't remember smoking Benson & Hedges Menthols). Occasionally I'm asked to join a meeting, in an office with a broken toilet in the corner. If I have to go to the bathroom at some point, the urinals are these amazing contraptions that can do many things, although I just relieve myself in them. There are signs on the wall that explain the functioning of the urinals, which I don't bother reading because I don't need any other function.
In other words, just a typical day in my head.