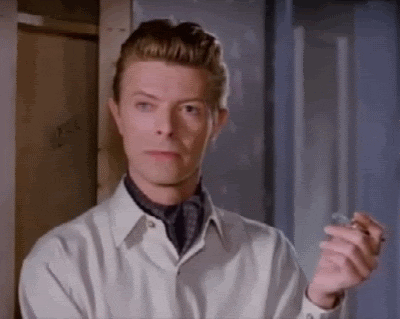 Linda tells us that today's prompt was submitted by J-Dub, one of my favorite people in Blogland. The word is unbelievable. Which, if you know J-Dub, is perfectly believable.
I'm actually not quite sure what to write here, which in itself is unbelievable, not to mention inconceivable, as Vizzini from The Princess Bride is fond of saying.
The last movie Mary and I saw as residents of Chicago was The Princess Bride. We went out to the movie because I was pissed because we go a call late in the afternoon from the moving company telling me they wouldn't get to our house until the next day. I wasn't in a very good mood, so Mary said "Let's go to Ford City and see The Princess Bride." After the movie, I was still in a crappy mood, but still had a few laughs.
Inconceivable? Possibly. Unbelievable? Not at all.