Melanie tells us that this week's theme is "Blogger's Questions." I'll do as she did and link to each of the questioners so you can send your praise or complaints to them, not for the answers (I'm solely responsible for them) but for the questions that led to them.
Cyranny asks, "What's the worst day of the week for you?," to which Melanie appends, "Why?" Now that I'm retired, they're all about the same. I'd say Saturday, because it's just a weird day: nothing really goes on during the day, then at night there's a flurry of activity that I'm not a part of, anyway.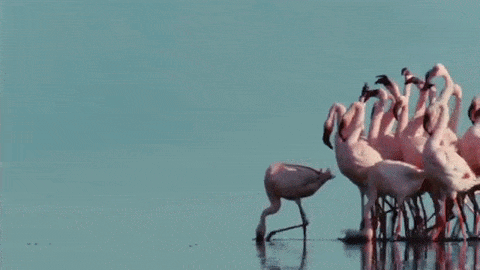 Mrs. A from "Beyond The Jazzocracy" asks, "Would you ever consider posing naked or semi-naked for the camera or a live audience (acting in a play)?" Hey, I'm retired, anything for a buck.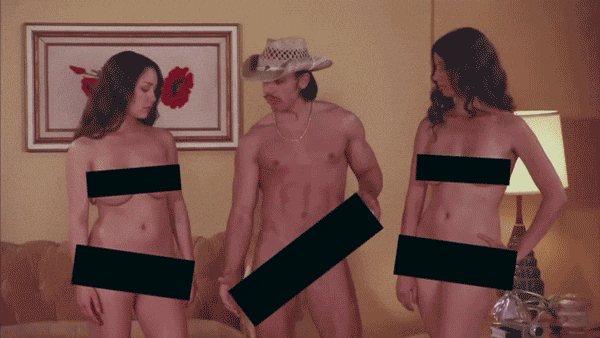 Di asks, "With the recent energy crisis here in the UK, would you prefer electric, gas, oil or some other means of heating your home?" Gas works for me…
Marilyn asks, "In your household, who takes care of the bills, taxes, and other financial stuff? Is one person responsible or is it a shared chore?" I do.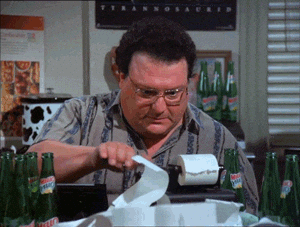 Finally, Yinglan asks, "If you can have any one job (real or fiction) in the galaxy (yes, the galaxy, I'm widening the search radius, imagining relocation to other planets possible), what is that job?" See below…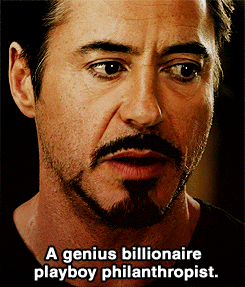 As for what I'm grateful for, Mary and I will be married 44 years this Friday, and I thank God for her every day.