You know the drill by now: Melanie has the questions, I have the animated GIF's.
What would be the most surprising scientific discovery imaginable? Definitive proof that the Universe isn't infinite and there are several of them, all of which contain essentially the same stuff, albeit at different points in history.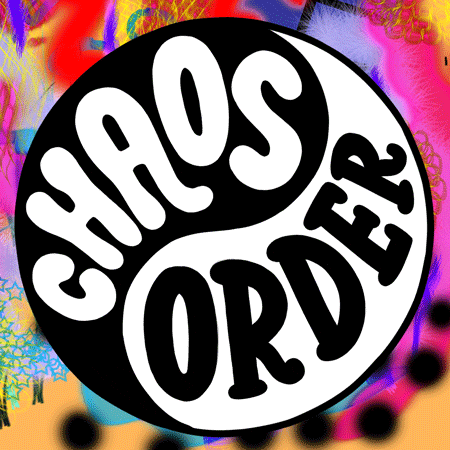 If aliens landed on earth tomorrow and offered to take you home with them, would you go? Only after ascertaining that there would be food.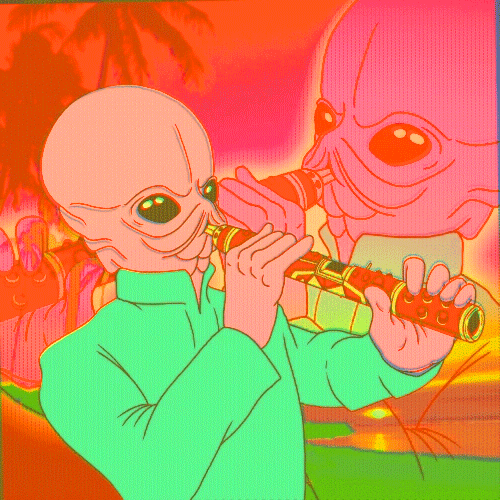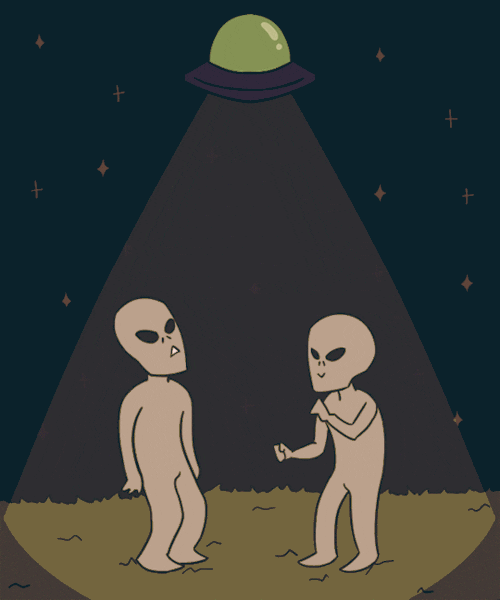 What breed of dog would you be? If you're more a cat person – what breed of cat? I'm definitely more of a cat person, and I'd be a polydactyl Maine Coon cat.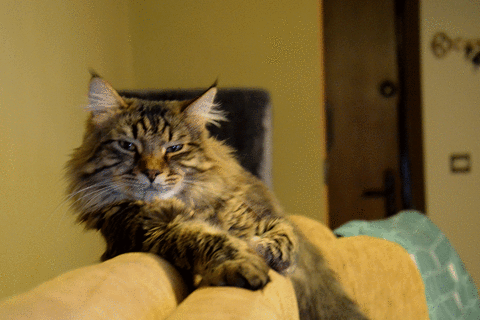 Bubble gum? Yay or nay? Yay, or as it's correctly spelled, yea. Why not?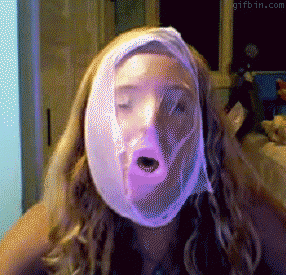 Six-two and even, over and out!