Melanie has the Valentine's Day questions, I have the Valentine's Day GIF's…
Which traditional Valentine's Day gift would you rather receive: chocolates, flowers, or a card with a personal message? What, are you nuts? CHOCOLATE!!!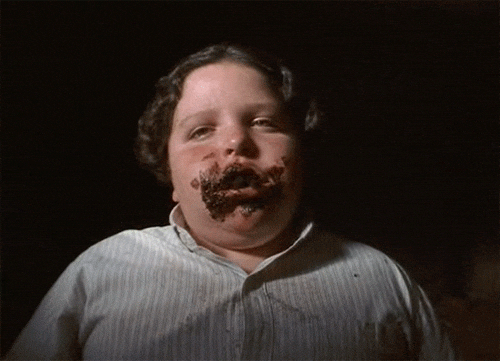 Do you like romantic movies? Yeah, you know what? I do. Two from my favorite romantic movie…
He always said she was his favorite…
Is Valentine's Day only about romantic love? Or is it a good occasion to celebrate friendship as well? There are many kinds of love, romantic being only one of them. No reason you can't celebrate all of them on February 14, or for that matter any day of the year.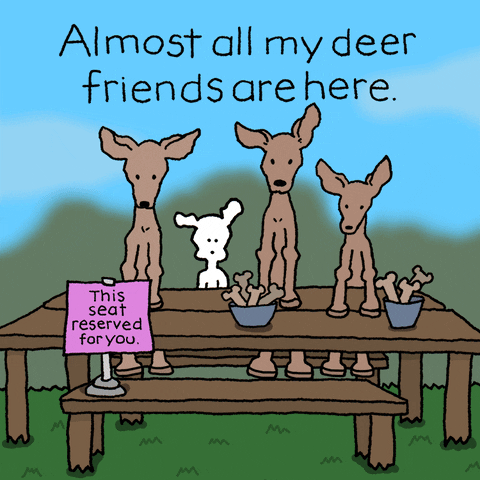 How do you deal with unwanted romantic attention? Gently. Not that it's that big of an issue for me…