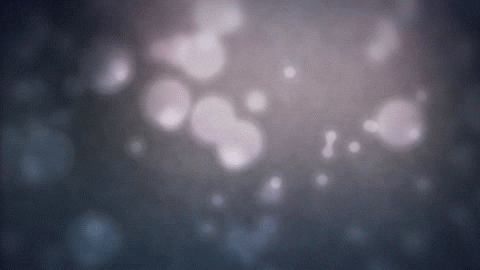 Can't you just hear the Valley Girl say this: "what-EVARRRRRR!" Personally, I think Linda has given us carte blanche to talk about anything we want. Which is what I'm finta do…
Remember the Carte Blanche credit card? It was a direct competitor to Diner's Club and American Express. Carte Blanche was bought out by Diner's Club, and now both of them are owned by Discover.
We actually had a Discover card years ago, when they first started out and were just mailing them willy-nilly to anyone they thought would pay their bill. It was part of Sears, a grand old retailer that's no longer in service, and their cards used to have a little Sears Tower embossed on them.
That's the Sears Tower in Chicago, which officially is the Willis Center, but people from Chicago still call it the Sears Tower. I used to work about a block from there. They had a little store there where you could buy sandwiches, chips (crisps for those of you in the UK and Commonwealth), cookies and pop, so I'd run over there, grab what I wanted for lunch, and take it back to my desk. Not the best idea…
They had a hair stylist shop there, too. I'd go there every few weeks and get my hair cut by Cindy (I think that was her name). She was a woman about my age (late 20's by then) who went to high school with some friends of mine. The last time I went to her, I remember sitting there in the chair after my hair was finished, talking to her about people we knew in common. The next time I went, she was gone. They said she just up and left one day and never came back. No one quite got my hair right like she did. Even Mary said so.
I'm sad all of a sudden. Better go out on a high note.
I was going to write about "Spider Dan," but I see I've already done so, so why not go on over there and read it?
Linda runs Stream of Consciousness Saturday. Now here's Hockey Hall of Fame member Bobby Hull for Sears Band and Trust (which was in the Sears Tower). They're out to be the fastest bank in town!
And yes, that's the Sears Tower at the end…