It's that time once again! Melanie has the questions, I have the GIF's.
What's the most useful thing you know? How to look stuff up on the Internet.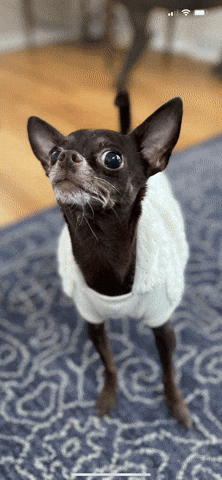 What impact do you think it would have on the world if bananas were illegal? A lot bigger than you think. Monkeys would have to find something else to eat. People who pick bananas would have to find a new profession. Tarantulas would have to find some other produce to hide in to scare the crap out of produce clerks (I used to be a produce clerk, so I know all about that). There'd be no more banana pudding, banana cream pie, bananas foster, banana liqueur, or mashed and strained bananas for babies to eat. Songs like "Yes, We Have No Bananas" would likely have to be rewritten to use a legal fruit ("Yes, we have no pineapples"?). And that's just for starters…
What social stigma does society need to just get over? We need to disabuse ourselves of the notion that skin color matters. When two humans reproduce, the result is another human. The "races" as we know them were created by anthropologists for their own purpose, and have little or no meaning outside that field. Acting as though they do has led to nothing more than pain and misunderstanding.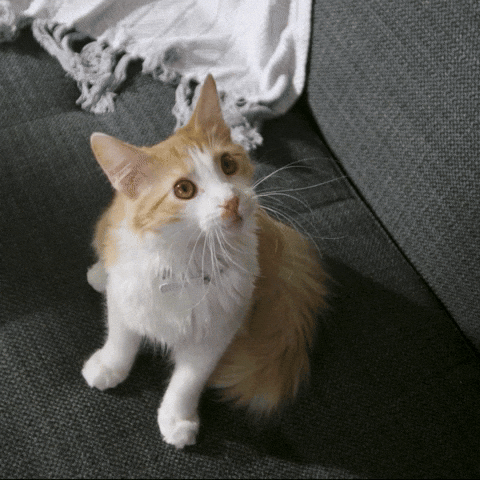 Do you prefer the moral viewpoint of consequentialism, which focuses on the consequences of actions, or deontology, which focuses on the innate rightness or wrongness of the actions themselves? Short answer: yes. Longer answer: They both have their merits and are both valid ways of looking at the world, and using one or the other exclusively might result in at best an incomplete picture. Ergo, yes.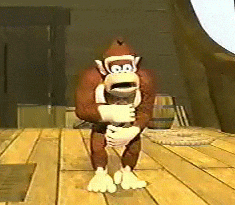 Those are my answers and I'm stickin' to 'em.