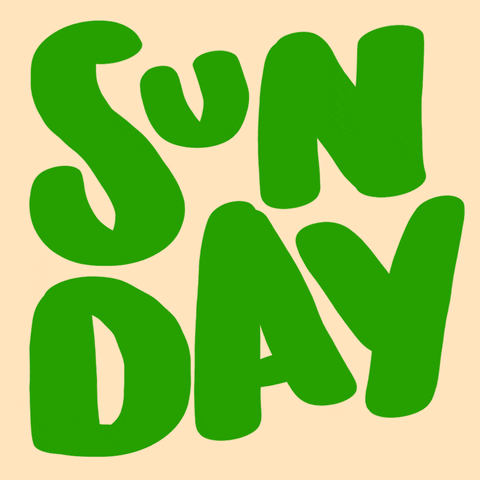 There seems to have been an explosion of new prompt sources in the world of Boglandia, including E. M. Kingston's Sunday Ramble. This week's topic is "Technology and the Future," and here are her questions and my answers.
Are there any applications on your mobile device, tablets, etc. that you cannot live without? In truth, I could probably do without many of the apps on my phone, but here are the ones I consider essential:

Spotify – gotta have my tunes
Instagram – It seems people are ditching Facebook for Instagram. Mark Zuckerberg doesn't care, he owns them both.
Reddit – Also more interesting than Facebook
Inoreader – my feed reader
Google Calendar – I know iOS has a calendar, but I've been using Google Calendar for a while.
Evernote – All the important stuff goes in Evernote. It's a good repository and, regardess of my constant carping about the expense, it just works
Wikipedia – The Blogger's Best Friend
DoorDash – We order food a lot…

I have many others (TOO many others, to be honest), but those are the ones that immediately come to mind.

Do you prefer Apple or Android? iOS, by Apple.

Windows OS or MacOS? MacOS. I don't want to mess with Windows ever again. I also work wth Linux Mint.

What do you wish that you would have placed in a time capsule 15+ years ago to have access to now? The faculties I lost 15 years ago when I had my stroke. I know, that has nothing to do with computers, although you might say that it has a lot to do with technology.

When you think of the what the world will look like 50 years from now, what does that future look like through your eyes? I see a world dominated by artificial intelligence and natural stupidity.
Hope you enjoyed this and provokes a conversation here!