Melanie certainly picked some difficult questions this week, meaning difficult for me to be my usual hilarious self with. You know me, I'm always up for a challenge…
Is any one person's life worth more than another's? Why or why not? No. All are created equal.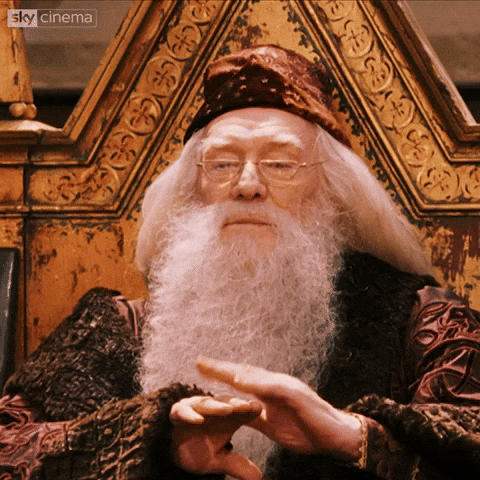 Can a good person do evil things and remain a good person? Under what circumstances? I know a very good man whose seven-year-old daughter was kidnapped, tortured, raped and murdered. He said that if they ever caught the guy, all he'd want was five minutes alone with him. I assume he meant so he could beat the perpetrator to a bloody pulp. I would certainly still consider him a good person.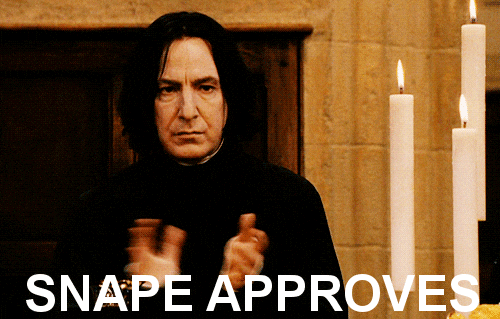 Is somebody morally culpable if they take a morally wrong action at the orders of a superior? What if their life is at stake? I believe that a person has an obligation to refuse to obey a superior if the superior is asking him to do something immoral, even if it means they lose their life.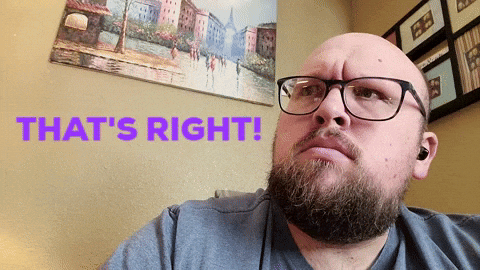 People had widely mixed opinions about illegal bananas, so let's take that a step further this week: What would be the worst thing for a government to make illegal? Self defense…