Melanie supplies the questions, I supply the memes. Compared to last week, these are a walk in the park…
What's the strangest thing in your refrigerator? Because I don't usually get to the kitchen, I'm going by memory: in the freezer, we have all these cold compresses for different body parts. Mary was a massage therapist and bought them for that purpose.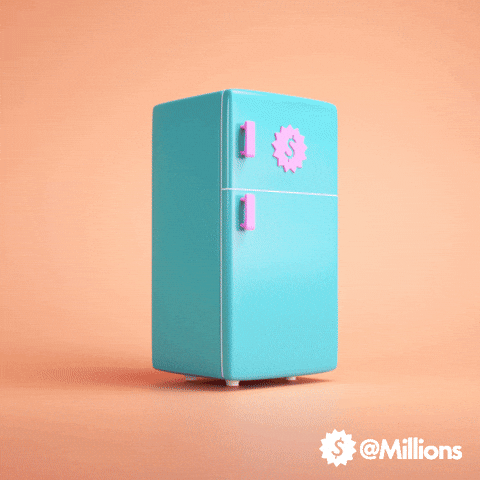 Would you rather hear the music of Johann Sebastian Bach played by a barbershop quartet, or a heavy metal band? I'd like to hear E. Power Biggs playing Bach backed by a heavy metal band, or maybe a heavy metal barbershop quartet.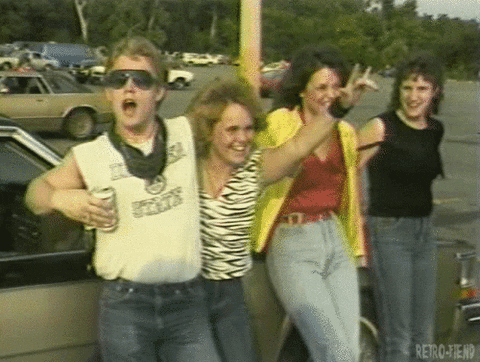 If you could erase one event from history, which one would you erase? The whole Adam-and-Eve-apple thing.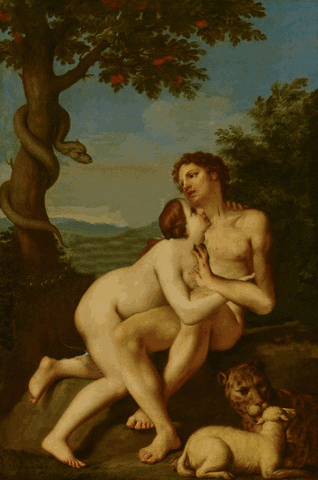 If your food is bad at a restaurant, do you say something? I usually fall on the floor and act like I'm dying, kind of like this…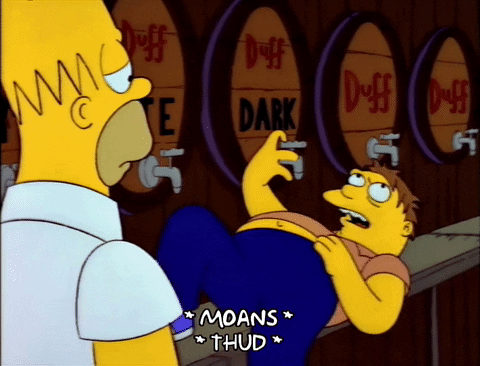 Those are my answers and I'm sticking to them…