E. M. tells us that the topic for this week is "Life And Positivity." This should be fun…
What are the greatest attributes about you that make you feel good about yourself? My imagination and my ability to immerse myself in my own little world when needed.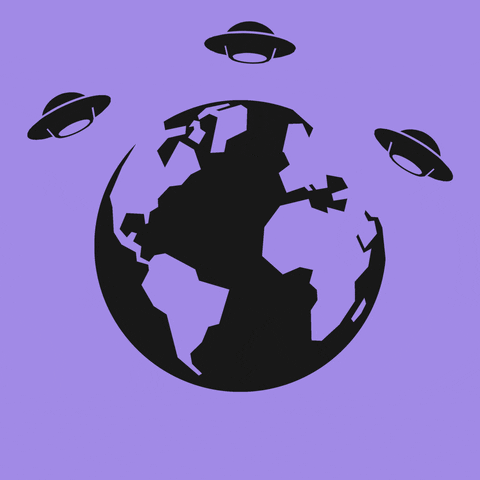 What is/are your biggest motivation/s to get things done? Rapidly approaching deadlines.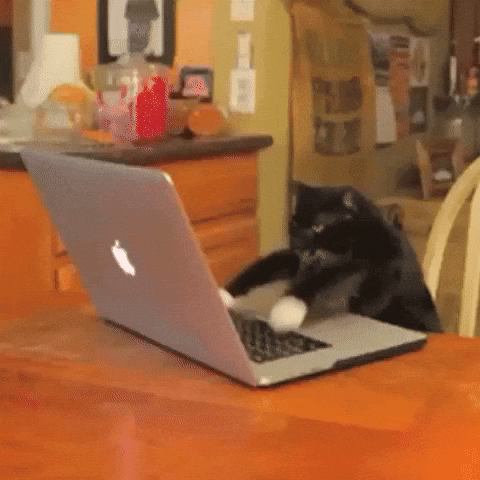 Do you have any tips that could help others with their own motivation? Honestly? No. However, Dave Barry once said that when he's having trouble writing, he sits back and thinks about a career as a coal miner, and that usually motivates him. As you are sitting there reading this question, look around you. What item in your home/work/car (wherever you are) made you smile when you looked at it? The picture of Mr. Peanut on the jar of peanuts I'm eating.
What always makes you laugh and smile in your life? Watching pie fights…
Those are my answers, and I'm sticking to them…