Another edition of questions and GIF's, where Melanie provides the questions and I provide the GIF's.
What very common thing have you never done? Eaten pickles from the jar. I can't stand pickles…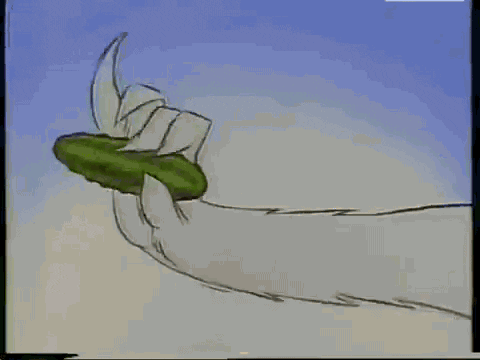 Are we morally obligated to be charitable, if we have the means to? I'm assuming that the term "be charitable" means "give money to charity," and the answer is "no." Whether and how much money to give to charity is between yourself and God (whatever you call him, her, and/or it). The annual United Way drive, where your employer tries to browbeat you into "pledging your fair share," is a perfect example. I'd never try to stop someone from giving to United Way, but I refuse to, ever since I heard about one of their directors feathering the love nest he shared with a 15-year-old girl using funds contributed to the charity. There's also an episode of The Andy Griffith Show where Andy is upset with Opie because Opie gave three cents to some big charity drive when he had a piggy bank full of money (which, it turns out, Opie was saving to buy a winter coat for a classmate who didn't have one). A big part of that episode is his constant refusal to tell his father why he's saving it, which was none of his father's business, anyway. Nor was it the business of the busy-body old lady who ran the charity to tell Andy how much his son had given.
I spent eight years in Catholic school being guilted into contributing money to the missions, including one year where I was shamed by my classmates for not doing so. That's utter bullshit.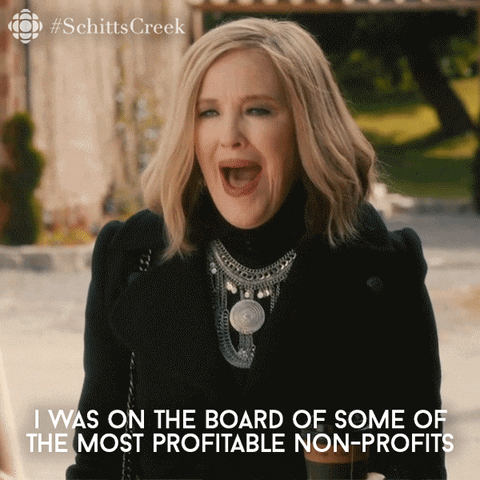 What is the most amazing fact you know? That there was a President of the United States named Millard Fillmore!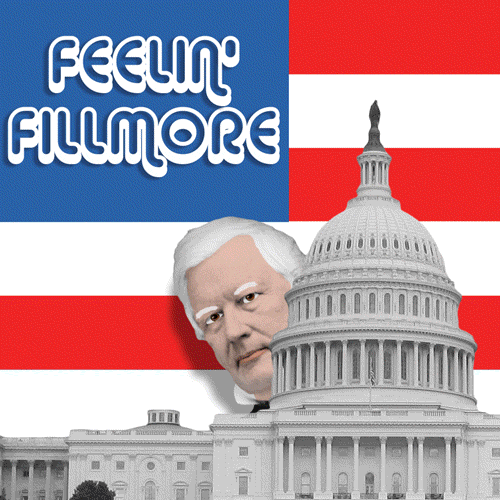 What's your favorite sandwich and why? The Italian sub from Jersey Mike's, served Mike's way (lettuce, tomato, onion, oil & vinegar, salt, pepper, and oregano, and NO mayonnaise or mustard!). Look at the ingredients: provolone, ham, prosciuttini, cappacuolo, salami, and pepperoni. I mean, it's perfect!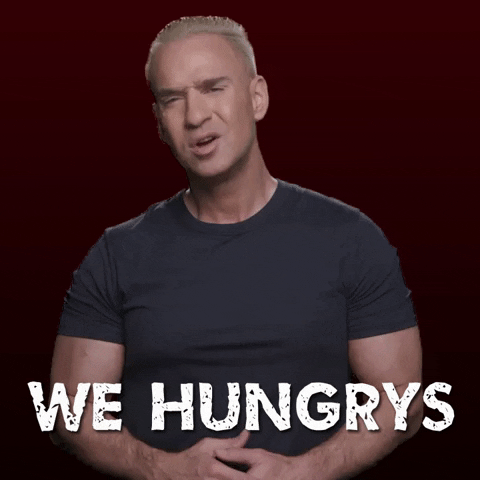 Those are my answers, and I'm stickin' to 'em!