I started messing with E. M.'s Sunday Ramble a couple of weeks ago, and am really having fun with it. I'm a Rambler from way back: the nickname for Loyola University Chicago's teams is the Ramblers… Anyhow, this week's topic is "Finish My Sentence." And awaaaaay we go…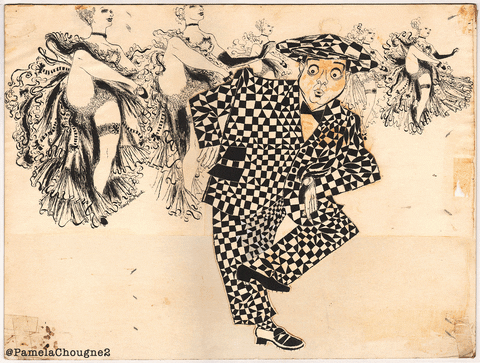 The greatest feeling in the world is when I: take a nap after I eat. Which I do more or less involuntarily…
The one thing that I misplace more than anything is my: trust in people.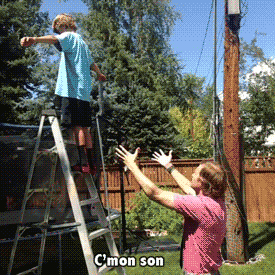 When I am stressed out, the one item/person/thing that always makes me get back to feeling okay is: music, of course!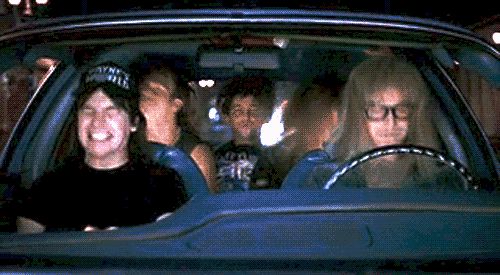 When I am sick, the only thing I want is: sleep…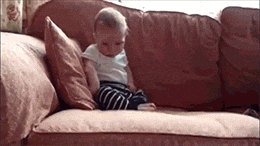 Whenever I feel like I am procrastinating, I fix it by: procrastinating some more.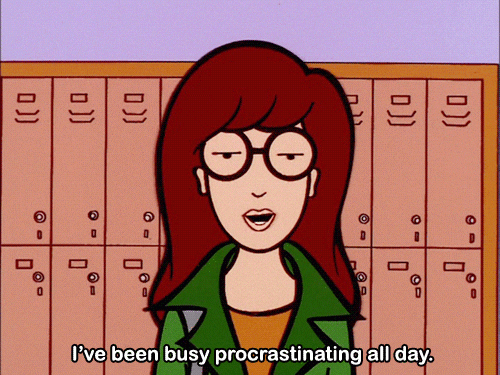 Those are my answers. Get your own!