Melanie has the questions, I have the GIF's and YouTubes. Click the link above to see the rules etc.
What fictional family would you like to be part of? The Stones, from The Donna Reed Show.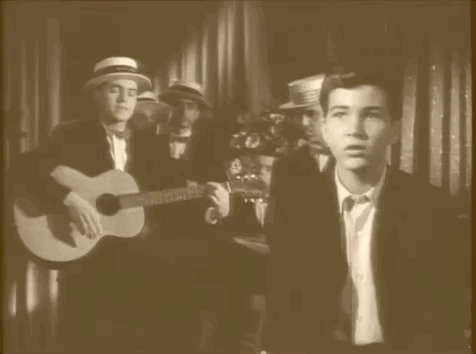 Which band or artist would you like to play at your funeral or memorial service? Muddy Waters with that incredible band he had from the '70's.
Choose something you love snacking on. Chex Mix, the kind you make at home, not the prepackaged stuff you buy in the store.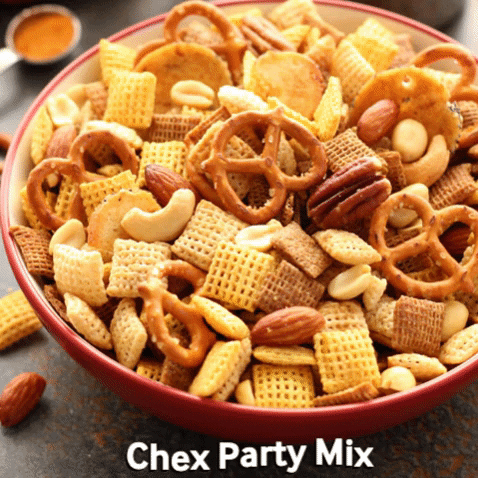 If you could be any supernatural (fantasy) character, what would you be? Not your standard fantasy character, but how about Nyan Cat?
Please share the best advice you've ever gotten which you feel ought to be shared with everyone. Don't stand next to a cow p*ssing on a flat rock wearing sandals and shorts.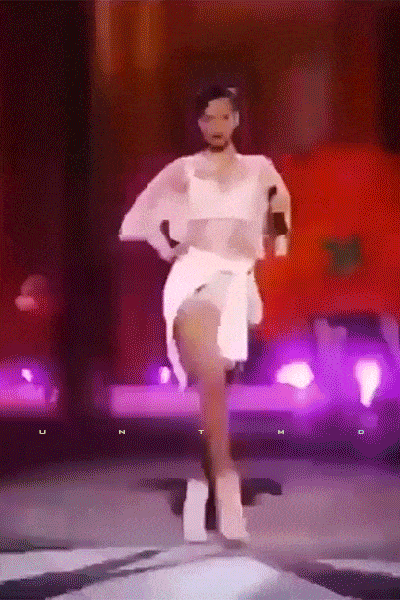 And those are my final answers…