Maggie has another batch of Throwback Thursday questions for us, these having to do with report cards and their evil twins, progress reports…
Looking back now, would you say you were a good, fair, or struggling student? I was a lousy student that managed somehow to get good grades.
How often were your school efforts reported to your parents? Report cards came out quarterly, but in between there were some nuns who told you to bring the test home and have it signed by a parent and bring it back the next day.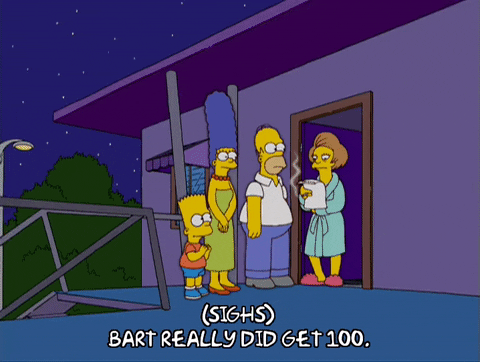 Did you receive letter grades, i.e. A, B, C, etc? In our earlier years we got E, VG, G, S, and U. Most of the rest of my school years we got the standard letter grades, but in freshman year of high school we got number grades (1-99).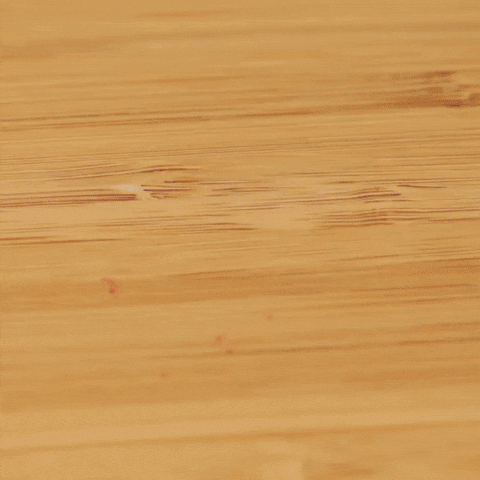 Was your behavior reported on your progress reports or report cards? Oh, yeah…
In what subjects did you excel and which subjects were a challenge? Until about fifth grade, math was a problem, but after that I was a regular whiz at it. I was good in reading and spelling and grammar. Geometry in high school damn near threw me for a loop: I think on my last test I owed points.
Did you ever try to change your grade? Turning a C into a B for example? No! That would have meant certain death…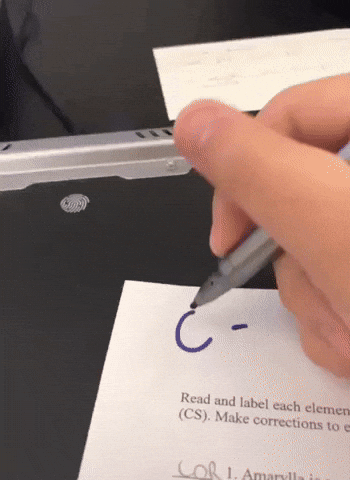 Did you keep any of your report cards? No. Why should I?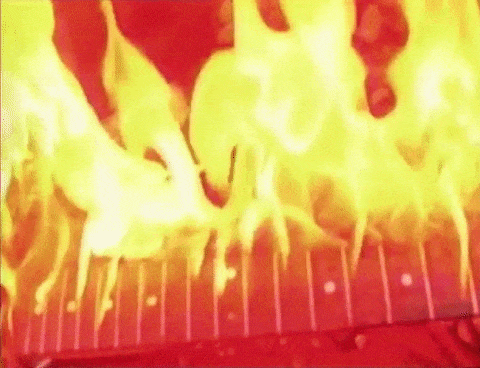 Did you get rewarded for good grades? Punished for 'bad' grades? Good grades meant we were allowed to live another day. None of us got any traditionally "bad" grades.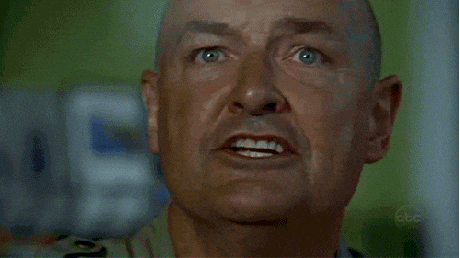 Did the subjects you excelled in prove to be where you excelled in life? School was basically 15.5 years of my life I'll never get back.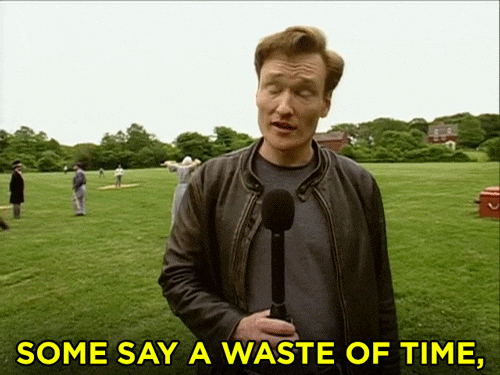 What was your biggest detraction from your school work? I didn't want to do it.