Back again with E.M.'s Sunday Ramble! She has the questions, I have the GIF's… This week, the theme is "Vacations And Travel."
When at the ocean, do you want to be in it, on it, or just look at it? Just look at it. I can't swim.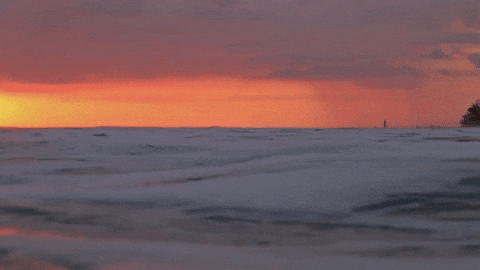 Have you ever surfed or gone snorkeling? Since I don't swim, the answer is pretty obvious…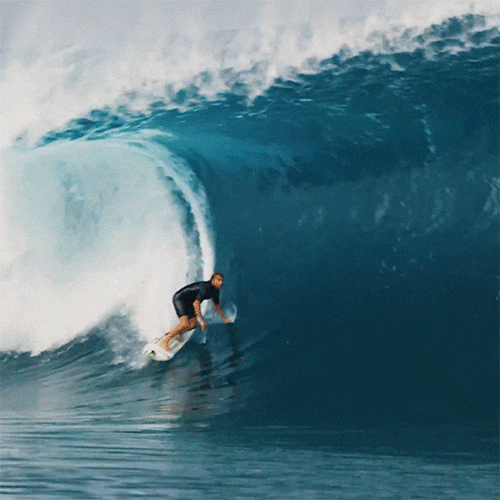 When traveling, do you experiment with the local dining experience or pack a picnic/cook for yourself and anyone with you? When I was traveling on business, I generally stayed in hotels that didn't have cooking facilities, so I was left to do the restaurant thing. I was often too tired to want to be adventurous, so I'd eat at a chain restaurant or have fast food. But on occasion, I'd try one of the local places, sometimes with disastrous results, but usually not bad.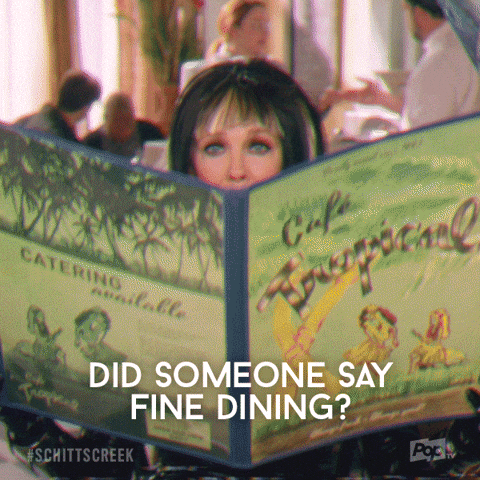 What is your biggest pet peeve when traveling? Having to go through the whole TSA process. Honestly, sew a badge on someone…
Are you someone who takes a lot of photos on vacation? If so, you can share your favorite vacation photos. (If not, share your favorite vacation story.) No, I'm not the sort who takes lots of pictures on vacation. In fact, at one time I traveled so much for work that, when vacation time came around, I wanted to stay home. So did Mary. There was a time when we were driving to Chicago a couple times a year to see to the building she inherited from her parents and grandparents. We would drive from Atlanta to about Mt. Vernon, Illinois, stay at a hotel, eat at Applebee's or order pizza for dinner, and stop at Bob Evans ("down on the farm") for breakfast before doing the second half of the trip. When we were in Chicago, we'd spend maybe an hour at the building, spend a couple of nights at the Comfort Inn south of Midway Airport, get a pizza from Fox's one night, eat at TGI Friday's another night, eat at a couple of breakfast places in the morning, then head back to Atlanta, basically doing the same thing in reverse. It was actually really relaxing.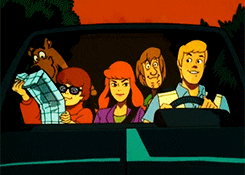 Those are my answers, and I'm sticking to them…