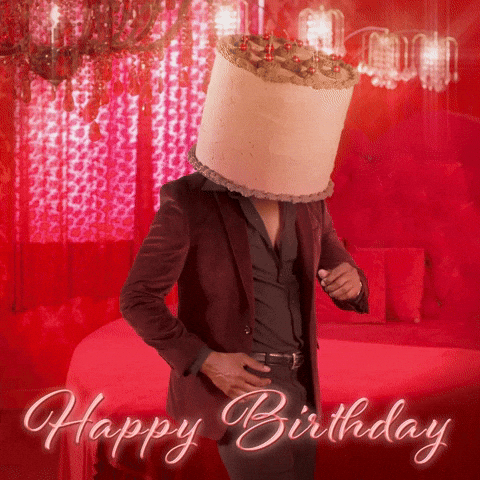 Alana, this month's guest conductor on the MMMM Express, tells us to do this:
Songs about birthdays or other celebrations, and including a Led Zeppelin song in honor of a family member's upcoming 70th birthday.
So today we have five Led Zeppelin songs and five birthday songs. Enjoy!
Led Zeppelin, "Four Sticks"
Led Zeppelin, "Kashmir"
Led Zeppelin, "The Crunge"
Led Zeppelin, "Friends"
Led Zeppelin, "Immigrant Song"
Happy Birthday from The Swedish Chef
Happy Birthday from Alfalfa
Johnny Mays with a jazzy arrangement of "The Birthday Song"
The Three Stooges made you a birthday cake
The Beatles, "Birthday"
Happy 70th birthday, Alana's relative! That's Monday's Music Moves Me for April 4, 2022.
Monday's Music Moves Me is sponsored by Cathy, Alana, and Stacy, so be sure and visit them, where you can also find the Linky for the other participants.