Time for more GIF's and snappy comebacks in answer to Melanie's questions!
Are you more productive at night or in the morning? Do you think it's possible to change and get used to another schedule? I used to be more productive in the morning; now I'm more productive in the evening, because I sleep pretty late in the morning. "Early to bed, early to rise" would be a solution, but I'm retired, so screw that noise.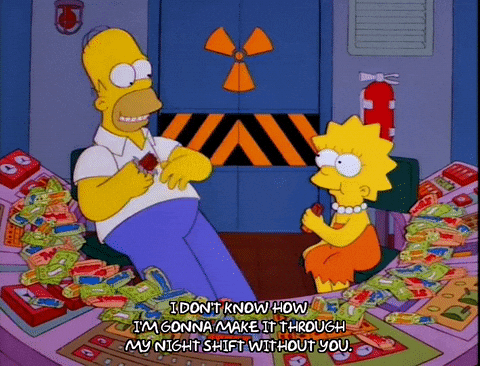 What's the biggest vehicle you've driven? If you don't drive, what's the biggest vehicle you've ridden in? I drove a 15-foot U-Haul truck from Chicago to Atlanta when we finally divested ourselves of Mary's building. Coming down the mountains in Tennessee was no fun… I should have insisted on taking I-65…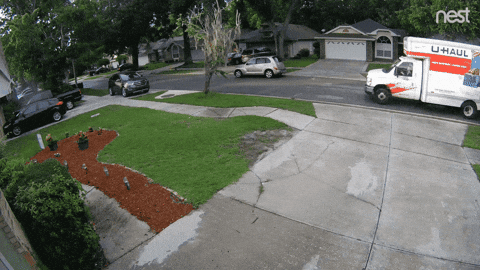 What songs would be played on a loop in hell? "99 Bottles of Beer on the Wall." All the way from 99 down to zero then back up to 99 then back down to zero…
On the way back up to 99, here's how the verses go:
"n bottles of beer on the wall, n bottles of beer, go to the store, steal some more, n+1 bottles of beer on the wall!" where n is an integer and 99 ≥ n ≥ 0
What does it mean to be a person? What constitutes "personhood"? Being a person is to have both a body (a physical being) and a soul (an essence, the parts of you that aren't your physical being). The soul is the combination of the person's personality, emotions, intellect, morality, memory, judgment, imagination, sense of humor, thoughts, opinions, reactions, etc. and, most importantly, conscience and free will. Other animals may have some or even most of these things, but it's the conscience and free will that distinguish us. When physical death comes, the essence of the person, the soul, lives on in the hearts and minds of the people to whom he or she mattered.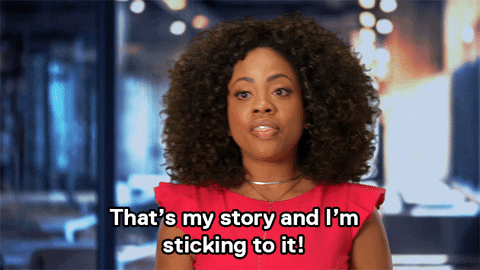 How were your spirits (mood) over the past week? Very good, thanks to Door Dash and Amazon Fresh/Whole Foods. Delivery is great!