Tena is playing "mother" today and serving up the SYW questions in Melanie's place. Here come the GIF's…
Do you prefer salty foods or sweet foods? I like both, but prefer salty snacks.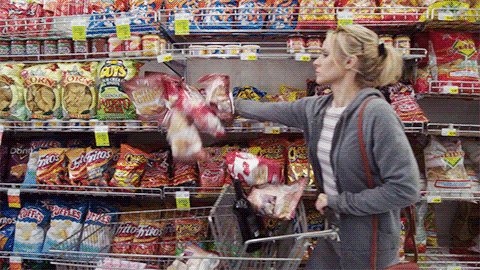 Would you rather be in a place where it is excessively hot or excessively cold? During the summer, where it's excessively cold. During the winter, where it's excessively hot. Year-round, probably cold.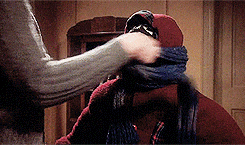 Favorite Mode of long distance travel (Bus, Plane, Train, Automobile, or other). If you had asked me before 9/11, I would have said plane, but now it's car. It might have always been car, come to think of it.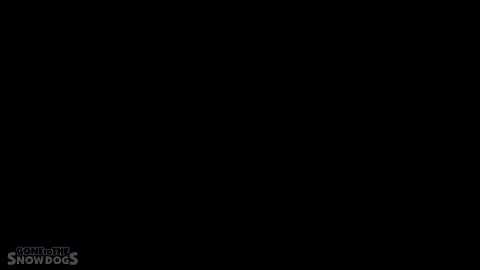 What was your favorite holiday growing up? After Christmas (which is the quintessential kid holiday) and Easter (all that candy!), Memorial Day, because it was right before we got out of school for summer.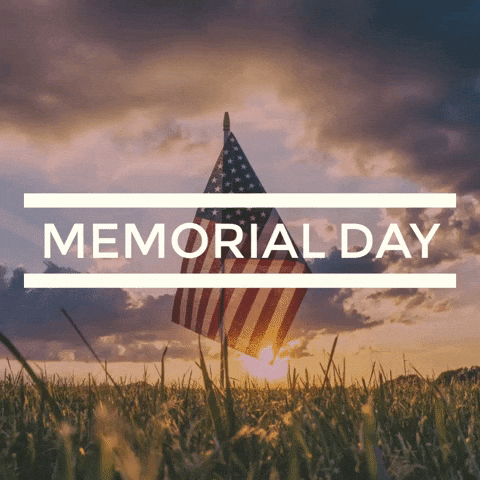 And that's the news. Good night!