Melanie, who's learned the best reason for using 24-hour time woth WordPress, gives us the questions and I come back with a few snappy answers punctuated by clever visuals, i.e. GIF's from Giphy. Without further ado…
In your opinion, what do you buy way more of than most people? Probably MP3 music. I have a pretty big selection of it in Apple Music (the new name for iTunes), and I listen to it a lot on Spotify, Pandora, TuneIn, and other music outlets.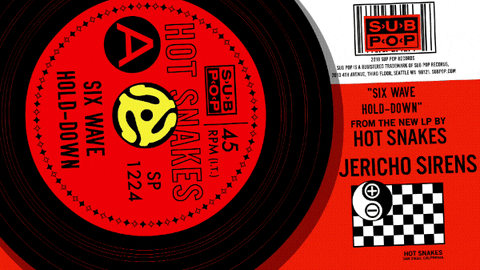 Which workers have the worst jobs? Probably veterinary assistants, who get bitten and clawed at by the patients and can't fight back.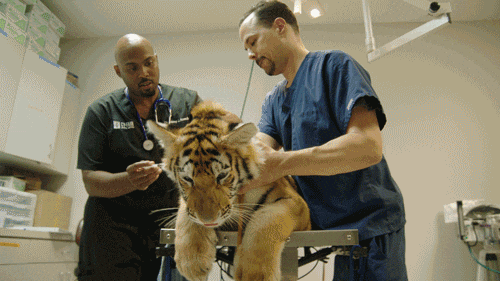 Opinion: John Cage is a composer who composed a piece named 4'33" for any instrument. The performance are instructed not to play their instrument for four minutes and thirty-three seconds. Is this music or is this art? A combination of the two? Neither, it's stupid. Your opinion? He must have been applying for a grant from the National Endowment for the Arts, who might just be dumb enough to give it to him.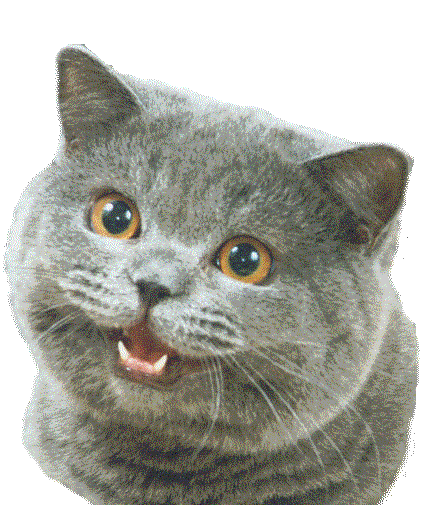 How good are you at drawing? I'm not, and probably never was. That should be worth a few thousand in an NEA grant.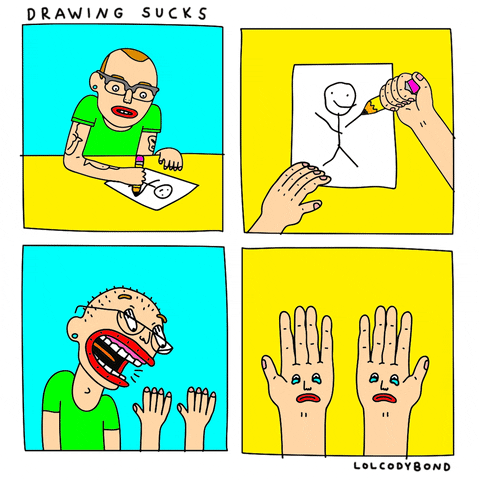 That's all for this week!