Another rerun for this week…
In the context of blogging and writing, what do you think is more important: what you say or how you say it?
Both are important, obviously, but I have to say that, when you're writing a blog post, the way you say things has to be given a little more emphasis.
Face it, I'm a smartass, and if I'm giving an answer to a question, I'll do everything I can to make it entertaining. I've discovered that a funny picture, animation, or video can go a long way to making this happen.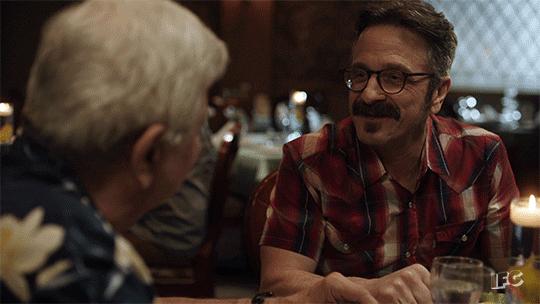 I find that, especially when answering difficult questions on contentious topics, humor can go a long way to soften the blow. Example from last week's Share Your World…