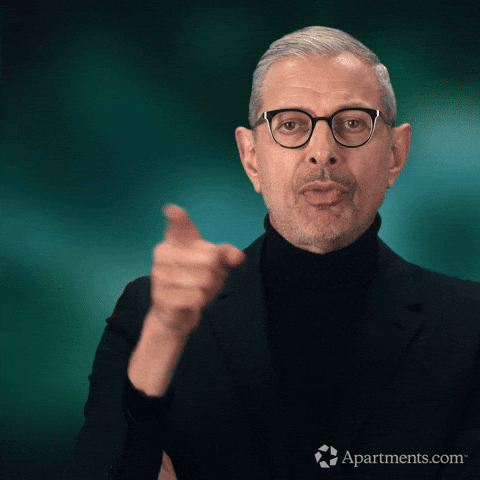 The title today is the end of the phrase "zero, zip, zilch, nada." The first three are today's prompt, I threw in the fourth because it just didn't look right.
Linda has been nice enough to use the A to Z Challenge letter of the day in her prompts on Saturdays this month, and I'd like to thank her for that.
Anyway, the A to Z Challenge ends today, and I would say it's been a successful one. A lot of you who I followed finished, which is a good thing, because I follow a ton of you already. I have a bunch more blogs to follow and read their entries, particularly the ones who wrote a story: I like to read those altogether. I will be sharing my reflections this week, as will many of us who did the challenge. The road trip starts on the 16th, and I'll be introducing that.
But for the moment, we can relax and do zilch. Now a word from Tide laundry detergent. The cleanest clean under the sun is Tide clean!
That's a nice commercial, isn't it? I like the quartet singing like that.