Lauren takes the wheel this week and tells us her prompt is Remembering Visits to Doctors and/or Dentists.
Where doctor/dentist appointments a regular part of your childhood? I believe we went to the doctor once a year for checkups, but other than that we didn't go to the doctor unless there was a bone showing. I went to the dentist sporadically until high school, once to have all my baby teeth pulled to give the permanent teeth a chance to grow (Mom thought I needed braces), another time to deal with a tooth that turned out to need a root canal.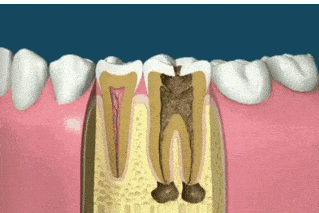 Did you go for well-checks or just when you were ill or in pain? As I said above, we went to the dotor once a year for school. Other than that, I went a couple of times with a broken arm, numerous times to get stitches (prompting Dad to say, "we'd better have another, this one's not going to last") and I think one or two other times when I did something stupid.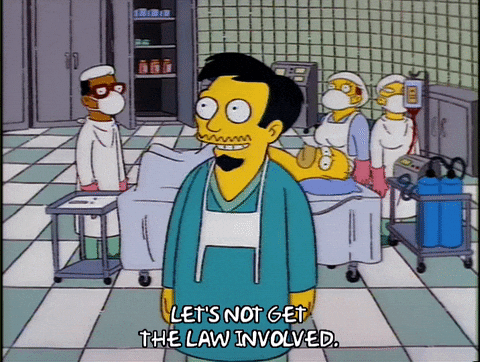 Were you frightened by the medical professionals? If so, were there specific reasons? Not as frightened as they were of me…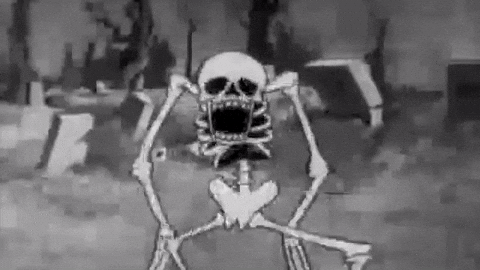 Were your parents afraid of medical professionals? I really can't say.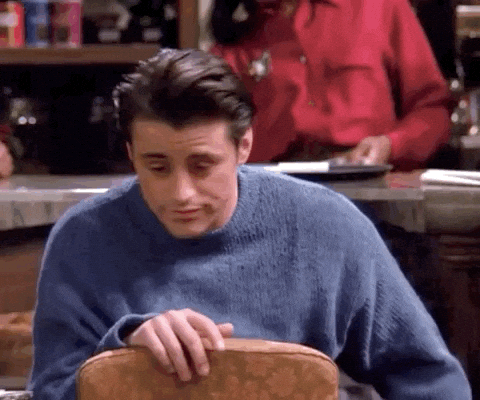 Was waiting in the exam room stressful to you? Not at all. Boring, more than anything.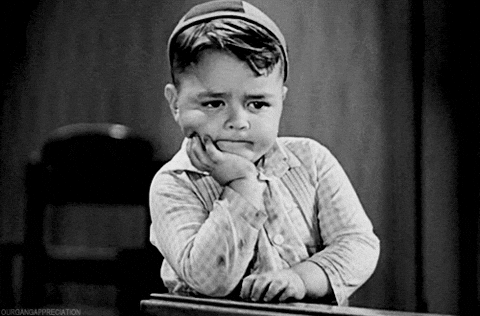 Did your early visits result in your being afraid of needles? No. I didn't like them, but they didn't frighten me.
Does the sight of your own blood bother you? I'm OK with it.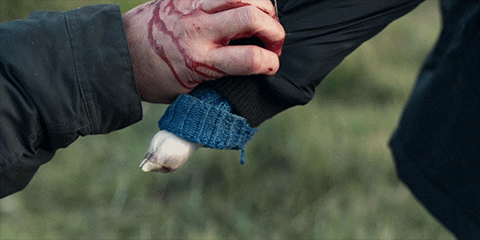 Did you ever have the need to go to an emergency room? Oh yeah. See above.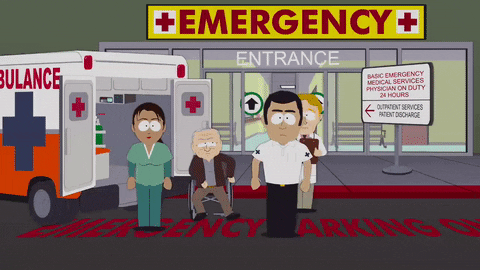 Did your early experiences impact your current attitudes about medical care? Not at all…