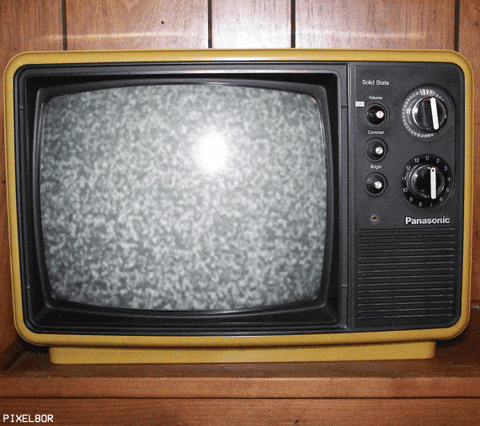 Today's prompt is "Write a blog post about something that makes you feel nostalgic."
There are a number of videos on YouTube that are recordings of nights of TV from the '80's and '90's, minus the actual shows. In other words, all the commercials (national and local), bumpers, news previews (and in some cases whole newscasts), and other TV ephemera (station ID's, legal notices etc.) that you would have seen on that night if you were watching. This video is from KGO, channel 7, the ABC owned-and-operated station in San Francisco, on March 25, 1984 (which happened to be my 28th birthday). It's over and hour and a half, so you might not want to watch all of it (or any of it, for that matter), but the person who produced this has a list of the specific commercials along with their times in the comment box.
Why do I watch things like this? To see the cars, the fashions, the products advertised, to hear the news reports talking about what was happening in the world then, and to see the graphics from the days before everything was generated by computers. Crazy, maybe, but it takes me back to that time, at least in my mind. A simpler time, before the Internet, when cable networks were still in their infancy, when TV networks still ran movies every night of the week, when entertaining an audience was still the primary purpose of their programming. It's escapism in its truest form.