Melanie has the questions, I have the GIF's…
Do you become discouraged by the annual "Blogging Ennui" phenomenon that comes around every year? You know, I've never heard of that, so I guess not.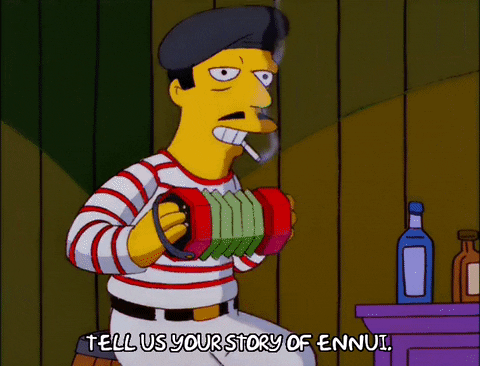 If you were in a room filled with you and your doppelganger… Hey, I ain't that big! …and 2 billion dollars, what would you do? Split it with him and swap lives (hey, why not? We're doppelgangers, after all)… What do you think your doppelganger would do? Probably knock me out and take all the money.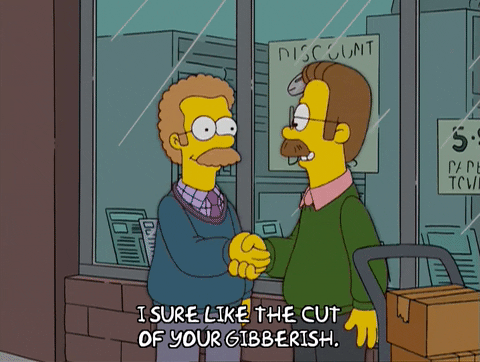 A building is burning. You have time to either save a child trapped inside or a valuable painting which you would then sell, using the money to save 20 children from starvation. What would you do and why? Save the kid. He/She is a human being, the painting's just a thing.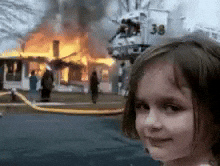 What's your opinion of yams or sweet potatoes? They make great fries, and are good when mashed with cloves and cinnamon and baked with marshmallows on top.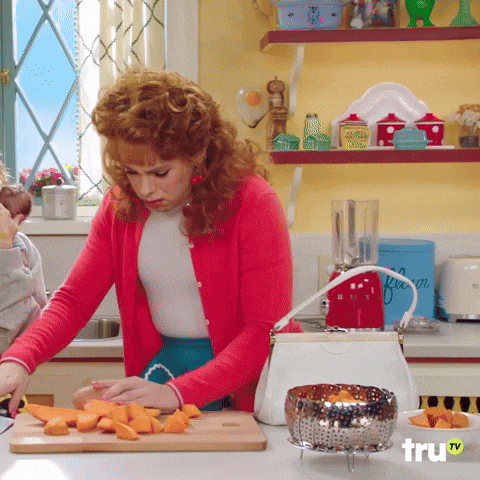 Please feel free to share an image of something that makes you smile!