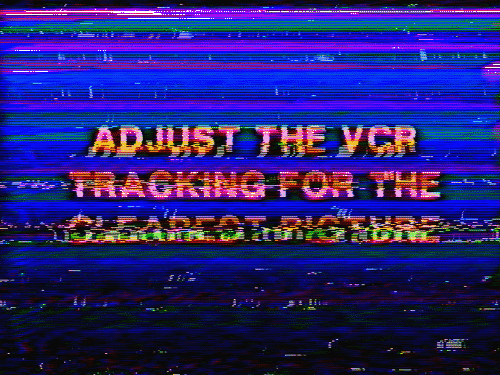 Getting a clear picture on the TV was alwys a problem until stations went digital. Before then, you'd get a fuzzy picture without an antenna, and even if you were using "rabbit ears" it might still be fuzzy if there were a lot of tall buildings in the way of the antenna. Channel 7 in Chicago used to come in fuzzy all the time until they moved their antenna to the John Hancock Building in Chicago, and a few years later they worked off an antenna on the top of the Sears Tower (which has some other name now, but that's what people in Chicago still call it).
When Mary and I first signed the mortgage on this house, she said "now we'll be in debt for the rest of our lives." A few years ago, we paid off the mortgage and now own the house free and clear. That's a good feeling.
I thought this would be an easy assignment. Clearly, I was wrong…
Linda hosts Stream of Consciousness Saturday every week. All the rules are at her place. Now a word from Johnson Wax, makers of new formula Klear floor wax, with the shimmering new deep look shine.