Melanie has the questions, I have the GIF's. Here we go…
If you could be best friends with a celebrity, who would it be? Since I just spent the weekend binge-watching The Unicorn, Walton Goggins.
What is, or should be, the main purpose of law? Apparently, to make lawmakers and their cronies rich and to buy votes from the electorate. It should be "to protect the rights and lives of decent citizens," like it used to say at the beginning of The Green Hornet.
Al Hirt was a hell of a trumpet player. Just thought I'd mention it. My dad, who died during the series's only season, heard Hirt play the theme and said "Al Hirt's the only guy who can play like that!"
Do you care about reviews? No. I used to say that when certain movie critics liked a movie, it really sucked, and vice versa. As for everything else, I really don't care. I love to go to Amazon.com and read the negative reviews written by people who didn't read the book or product reviews by people who didn't read the f—ing instructions before using it.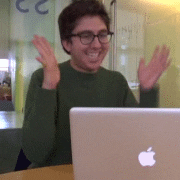 Is the 'mind' different to the 'brain'? If so, in what ways? I think I've talked about this before. The brain is a physical entity, consisting of neurons, synapses, and axons. The mind is a logical entity, which organizes the physical pieces and gives meaning to them. A zombie can eat a brain, but can't eat the thoughts, memories, and ideas stored within it.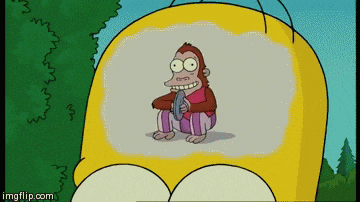 Overall how sunny is your nature? Very. Surprised?