A happy belated birthday to Lauren, who celebrated hers last week. Appropriately, her topic for TBT is "Birthday Blasts."
What's your earliest birthday memory? Earliest would be my 11th birthday, which was the one after Dad died. I got a clock radio, and a friend of mine gave me the single of Herman's Hermits' "There's A Kind Of Hush"/"No Milk Today."
What was your favorite birthday and why? Mom's birthday was the day after mine and we would celebrate them together. The year I turned 38, she turned 62, which made it our joint 100th birthday. Mary suggested we fly in to Chicago and celebrate it, so we did.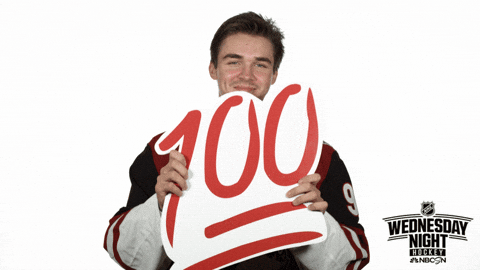 What's the best birthday present you have ever received? Mary gave me a guitar for my 21st birthday. I still have it, too.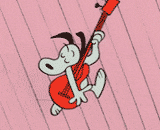 Did you ever get money as a birthday gift? Pretty much always.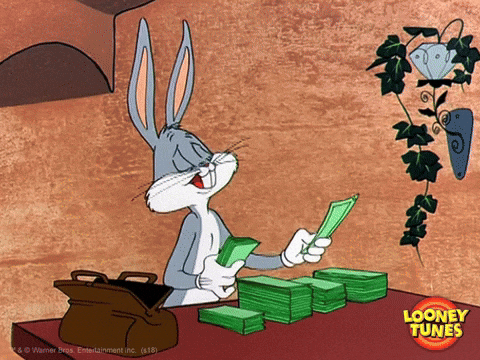 What did you like to do on your birthday as a kid? Eat cake. What do you like to do now? Eat cake. Some things never change…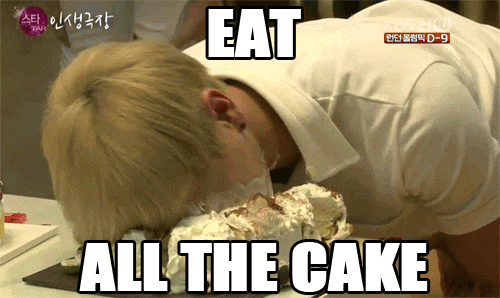 Did you have birthday parties with friends or family parties? With family…
Did you get to pick the food for your birthday? Sometimes. Did you prefer to eat a home cooked meal or to eat out at a restaurant on your birthday? Go to a restaurant.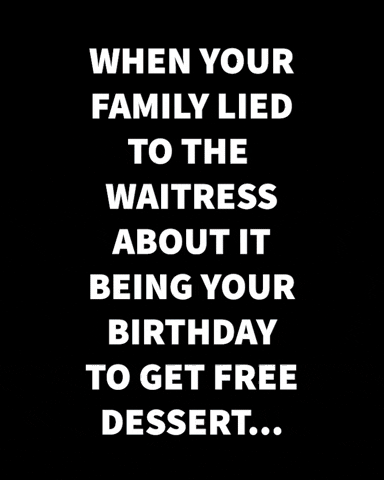 Did your family have any fun birthday traditions? Not really, other than dinner. Since I don't have any kids, obviously I didn't pass them on.
Did you ever get to take the day off school on your birthday? Only when it was on a weekend. As an adult did/do you take the day off? I'm retired, so now they're all days off.
Love that song… Bruce was the lead singer of Starbuck.
Have you ever had a surprise birthday party? No, sorry!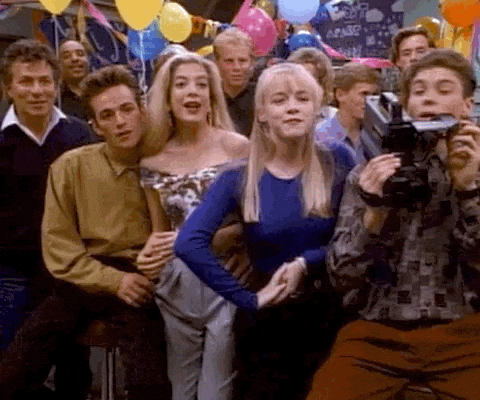 Bonus Question: If you had a million dollars to spend only on your next birthday, what would you do? Invest the million and buy a cake. It's my birthday, I can do whatever I want, right?