It's that time again! E. M. has the prompts, I have the GIF's (and the answers).
When you feel negative, what techniques do you use to bring yourself up to feeling positive? I watch funny videos on YouTube, particularly the pie fights…
What is a smell that made you smile when you woke up today? Honestly, I couldn't smell anything, because my nose was clogged. I had to sit up and let my sinuses drain, then when I'd lie back down, my nose would clog up again. I'd use Vick's, except it'd get in my mustache and beard. Maybe I'll try BioFreeze or get some Hall's cough drops…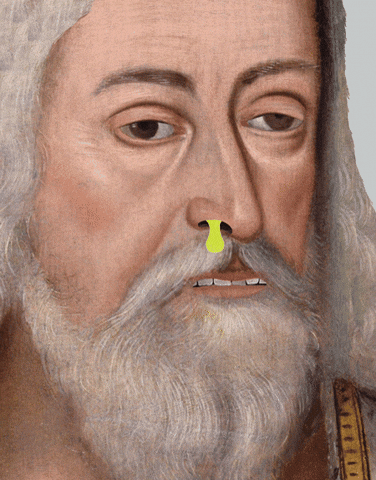 An owl is known for its wisdom, what are you known for? My GIF's. I usually pick them from Giphy, but sometimes I make my own. Just made this one from an old Little Caesar's commercial:
Do you know any good recipes? If so, can you share one? I was just talking about Chex Mix yesterday (see here), so I'll use that one. I'll let Hailey demonstrate. This is the original recipe, and God love her, she bakes it in the oven.
You can change some of the ingredients. I'd probably use Cheez-Its instead of bagel chips, maybe toss in a few Cheerios.
How do you console the people around you? Just listen.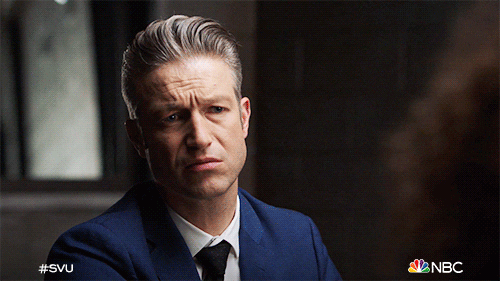 That's all for this week. Six-two and even, over and out!