As always, Melanie has the questions, I have the GIF's and other forms of entertainment…
Has anyone ever tried to scam you? All the damn time. I don't think anyone who has an email account hasn't had thousands of spam emails by now. Here's what I got just this morning…
Every one of them a scam. Here's more on another account…
I think you get the idea. This is my favorite…
I don't even HAVE a Coinbase account. Nice try, @$$hole.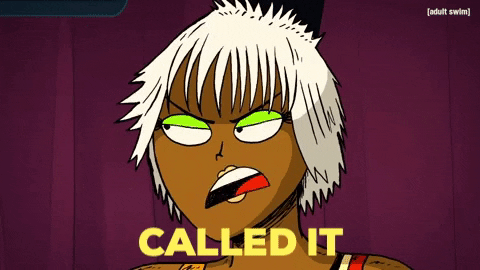 What's the best thing about parties? Going home from them…
Do you listen to people's advice if you didn't ask for it? Of course not!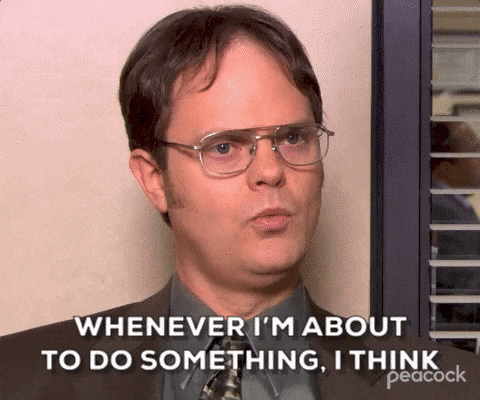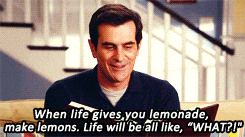 Why is it impossible to spell funeral without fun? The same reason you can't spell "dysfunctional" without it.
I'm grateful to the men, women, and animals who gave their lives in the Armed Forces (Army, Navy, Air Force, Marines, Coast Guard, and Space Force) and as first responders (firefighters and police officers). Thank you!