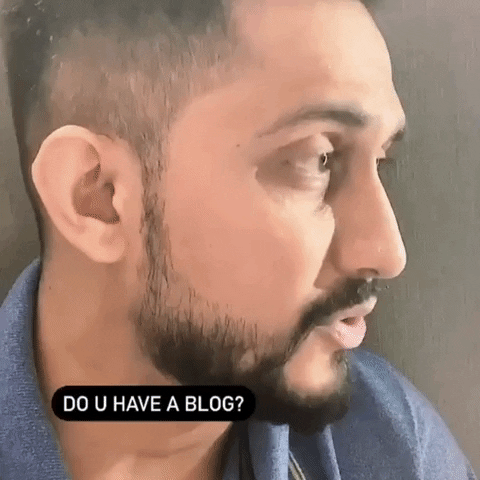 My first blog post, which was little more than an announcement that I was going to start blogging, was on January 5, 2012. So this blog has been going for ten years, four months, and 28 days. However, I consider the real start date to be July 1, 2014, the day I started blogging every day, so I've been blogging daily for seven years, eleven months, and one day.
That's a long time. It's also over 5000 posts, even deducting the ones that I put up before 7/1/14. And I have no intention of stopping anytime soon.
Lately I've been joining a bunch of blog hops where the questions allow me to be the smartass I've always been. I've gone from my posts being a great wall o' text to having little text and a lot of pictures, GIF's, and videos.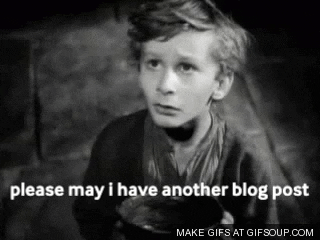 What's changed a lot has been my whole attitude toward the blog and writing in general. I thought I'd be a great fiction writer (stop me if you've heard this), but after a while I realized I don't like fiction and I suck at it anyway. So I started talking about music a lot, and spending hours on YouTube building playlists to be used here. (They're all here if you want to watch them, although a few are not mine.) I still rarely address The Great Issues Of Our Time, because I hate writing about politics and damn near every issue these days is tied to politics one way or another. Besides, I like ya'll too much.
So, that's the story, morning glory…