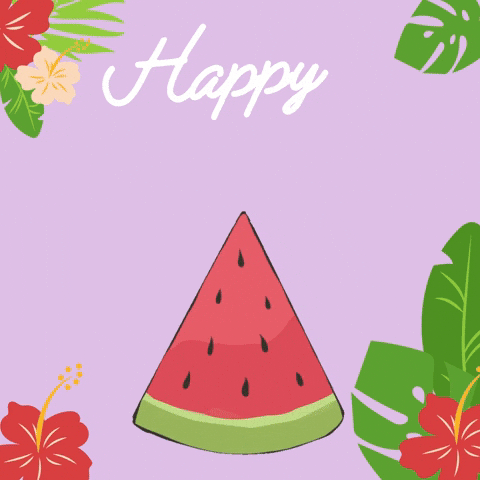 Guest conductor Cathy asked for us to use "June" as our prompt for today's list. So, here are women named June, things that happen in June, and some songs where "June" is used in the lyrics.
June Christy, "How High The Moon": One of my favorite singers is named for the month. (Actually, her name is Shirley Luster, which is also a nice name, but then we couldn't use it here.)
Fanny, "Charity Ball": Fanny was led by the Millington sisters, June and Jane. June is a monster guitar player, as you can hear here.
Noel Paul Stookey, "The Wedding Song": The Paul in Peter, Paul, and Mary wrote this for a friend's wedding. I don't know if the friend got married in June, but June is a big month for weddings. Mary and I were married in January, in Chicago, where it tends to snow a lot, and it did three days before we got married. My late mother is probably still angry at me.
Doris Day & Gordon MacRae, "By The Light Of The Silvery Moon": June rhymes with moon, spoon, swoon, honeymoon, etc. and it's in this song.
James Cagney, "You're A Grand Old Flag": For all the tough guys Cagney played in his career, he was a great singer and a superior dancer. Flag Day is either today or tomorrow (I always knew it as being on the 14th, but someone said it's on the 13th), so I wanted to include a flag song.
The Beach Boys, "Surfin' USA": Listen to the lyrics, and you'll learn that they can't wait until June, when they can break out their baggies and huarache sandals and surfboards and shoot the curl in Southern California.
Bobbie Gentry, "Ode To Billy Joe": It was on the 3rd of June that Mama heard news from Choctaw Ridge that Billy Joe McAllister jumped off the Tallahatchee bridge. What was the narator and Billy Joe throwing off the Tallahatchee Bridge?
Alice Cooper, "School's Out": In much of the country, the school year ends in June, so we must pay homage to that.
Frank Sinatra, "That's Life": Frank says he's going to be back on top by June, and I wouldn't argue with the Chairman of the Board.
Miranda Lambert, "Little Red Wagon": I've started listening to more country music, mostly because I'm bored with everything else, and as Harmless Dave, the Real Music Observer says here and here, today's country is a combination of country, rock, and R&B, and really worth listening to. I started with Miranda Lambert, first because she's a great singer, second because she's a great songwriter, and third because… well, watch the video. The guy she's talking to wants her to be June to his Johnny, and she basically says "no thanks."
And that's Monday's Music Moves Me for June 13, 2022. Thoughts, prayers, and love to Marie, aka X-Mas Dolly, wherever she is. And Happy Birthday!
Monday's Music Moves Me is sponsored by Marie, Cathy, Alana, and Stacy, so be sure and visit them, where you can also find the Linky for the other participants.