Melanie has the questions, I have the memes…
What is one topic you really like to talk about? Music, of course…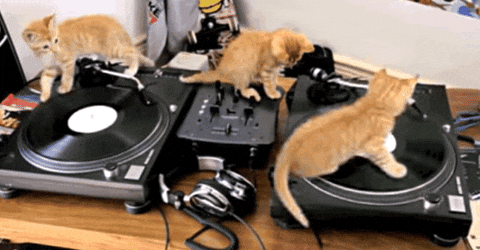 Or something you really want to tell people? None of this is real. It's all just a bad dream.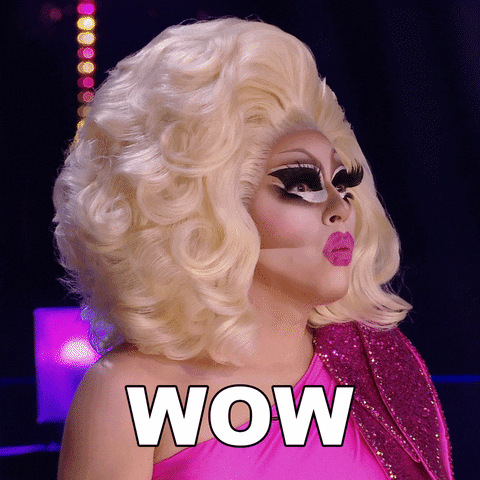 What do you normally never tell strangers about yourself? Exactly how many cats we have, or rather had. Now we just have one.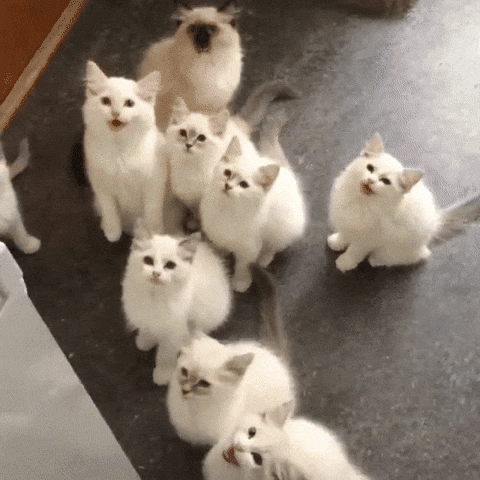 Have you ever broken anything? My right arm, twice; several hundred guitar strings (usually the high E string); a window, once; a large and clumsy piece of classroom furniture, once; and a lot of other things…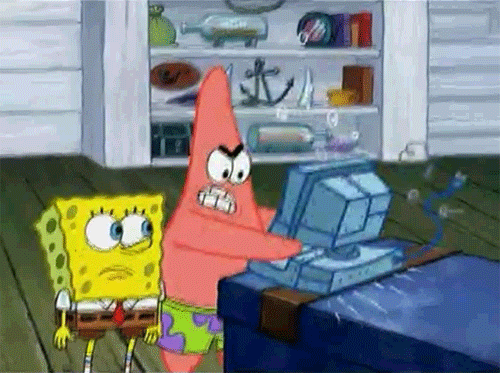 Is having a big ego a negative trait or positive trait? It depends on whether you're a narcissist or not. I know people who have big egos (egoes?) who aren't narcissists, they're just larger than life.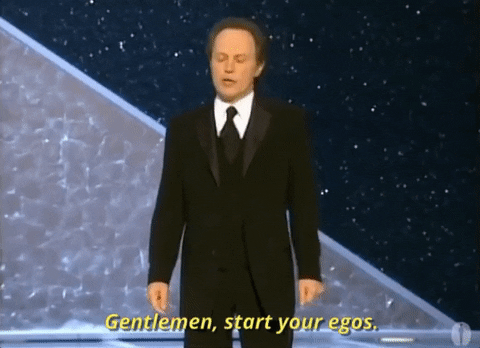 What aspects of your city or neighborhood are you grateful for? It's quiet and people leave each other alone.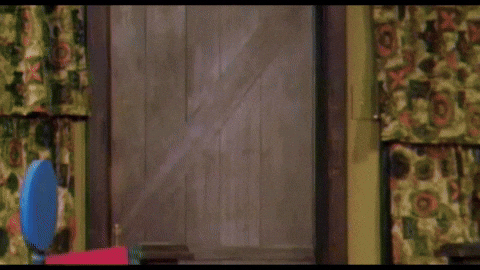 And that's ior ft this week.