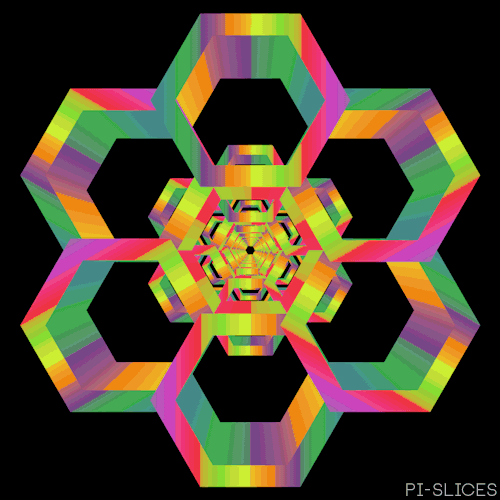 We got not one, but two words as prompts this week: second and change.
Two expressions that mean essentially the same thing are "just a second" and "just a minute." I think I use the former more than the latter, even though, when I say "second," it usually takes a minute or more. It might be interesting if someone were to give you an exact amount of time, like "just two minutes and 34 seconds."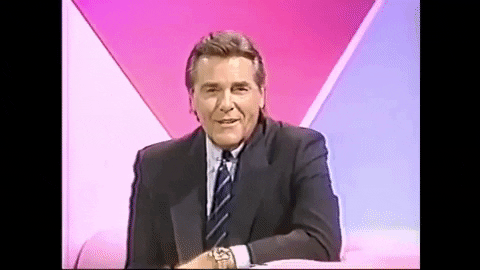 Anyway, let's change the subject… (See what I did there?)
I have these eclectic tastes in music, which makes it difficult when I have to choose what I'm going to listen to. I play one thing (e.g. yacht rock) until I get sick of it, then change to another genre (e.g. smooth jazz) until I get sick of it, etc. etc. ad nauseum. The other day, desperate to find something new, I actually started listening to country music, the relatively modern stuff. I might move to a different platform, like Spotify to YouTube, then to Accuradio… yesterday, I decided to take advantage of Sirius/XM's "free for three months" offer. I keep debating which service to keep and which one(s) to get rid of.
Hey, when you spend most of your life at home, things like this become important. About the only time I leave the house anymore is when I have some sort of medical appointment. The other day it was the doctor for my annual checkup. The good news is no chage. The bad news is, no change…