So Maggie came up with the questions this week, all having to do with sensory memories…
Memories can be so powerful, and we all experience certain things that trigger those memories. Sit back and be aware of your senses. Think about the songs, smells, tastes, or sounds that evoke strong memories.
This was a little hard for me, probably because I was trying to figure out how to fit the animations in, so if this is a little sparse in that area… TOO BAD!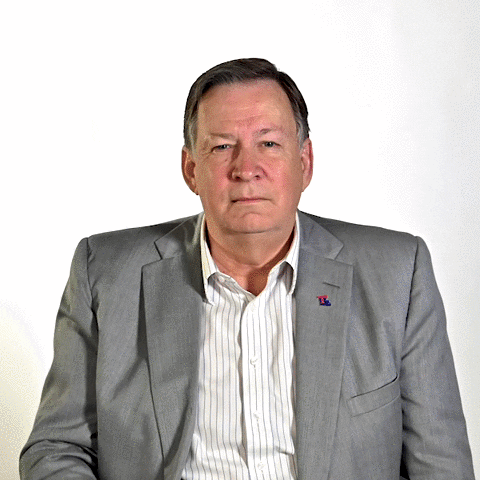 Do certain smells bring back memories for you? Maybe a flower, or a perfume, or the smell of a certain food cooking? If so, can you share one such memory? Mom wore Joy perfume. Not every day (it's over $100 an ounce), but when she and her husband went out. After she died, we were going through her things, and found her fur coat (no judgments, okay?), and it still smelled like her perfume. It was like she was in the room with us.
Have you ever sensed a strong smell that reminded you of someone only to realize the smell was not actually present? How do you explain that? Occasionally I'll get the smell of cigarette smoke, even though it's been years since I smoked. It's really only happens since my stroke, so obviously when things were rerouted in my head, they were routed through that part of my brain.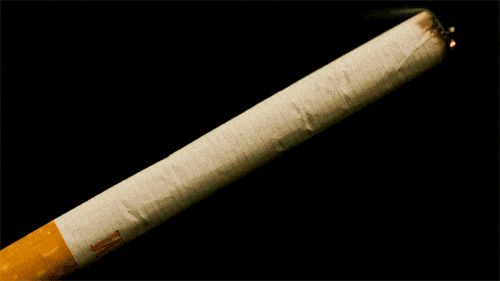 What song immediately whisks you back to another place and time? Share a YouTube video, or name the song and tell us about the memory. I have a real clear memory of the days when White Sox games were broadcast on WCFL. One night, after listening to the ballgame, whoever was the DJ played this song…
Is there a taste that reminds you of a person, place or memory? Does that food happen to be one of your 'comfort foods'? Not so much a food as a drink, specifically beer. I haven't had a drink since I learned of my high blood pressure, but trust me, I drank plenty of beer before then…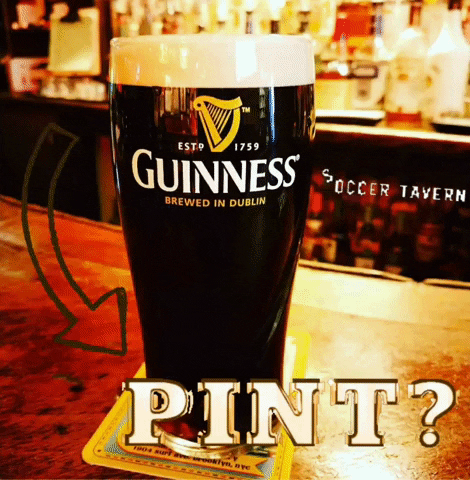 Have you ever been somewhere new and immediately felt at home as if you have been there before? I always feel a vibe when I walk into a house where a member of my family lives. And the thing is, it extends to the homes of Mary's family. I might never have been there before, but something about it makes me feel comfortable.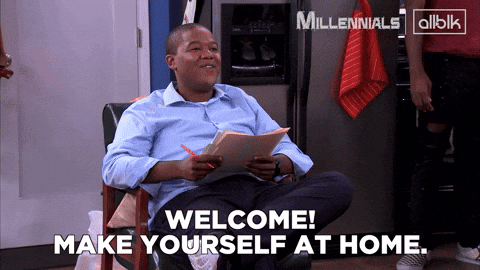 Have you ever experienced déjà vu? If so, how do you explain it? I have, and I have no explanation for it.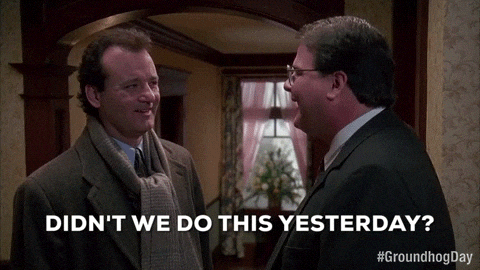 Are there sounds that remind you of another place and time? (Something like a clock ticking, a train whistle, a horse galloping, gentle rain, etc.) I can't think of any….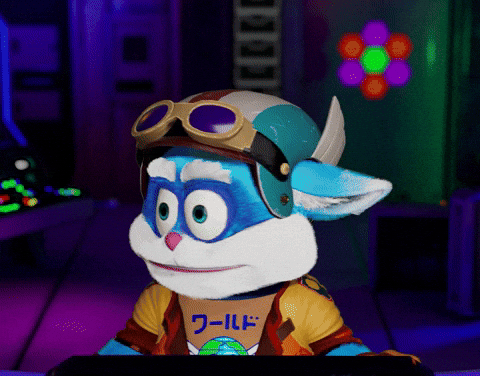 Do certain textures or colors trigger memories? I'm drawing a blank on that, too…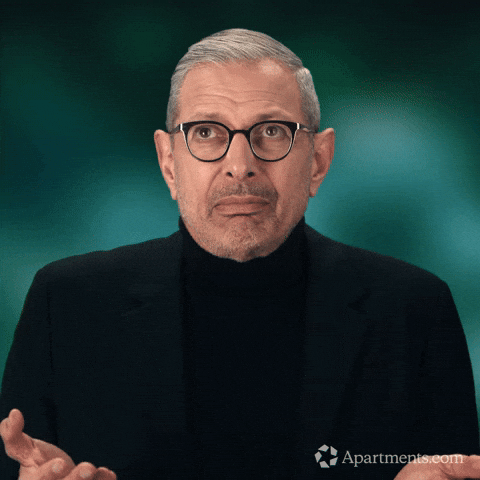 Do certain stories, books, or poems remind you of someone from your past? The one I can think of is Max and Moritz, about two mischievous boys who eventually get theirs. My aunt Jill, who is still very much alive, gave it to me, and I still have it…
What sensory stimuli surrounding you and your present environment do you think might evoke memories of you for your family or friends? Beats me…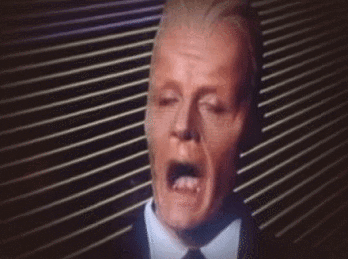 Guess I didn't do badly fitting in the animations after all…