Melanie has the questions, I have the animations. I changed the order of some of the questions because I could…
What are three scents you like? Coffee, a cake (or cookies) baking in the oven, and Irish Spring soap. And we'll be back after these messages.
Did you recognize The Wicked Witch Of The West in that first commercial?
Would you rather have a massage or get a facial? A massage, for certain.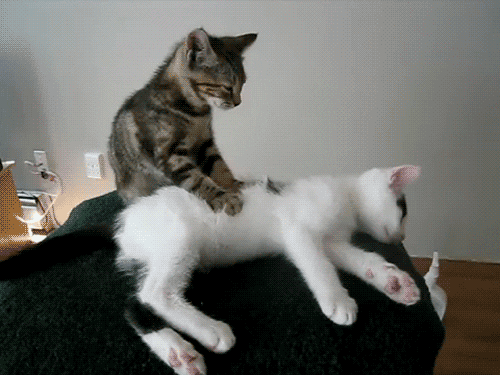 Have you ever thrown someone a really extravagant party? No. Outside of wedding receptions, I've never even been to an extravagant party.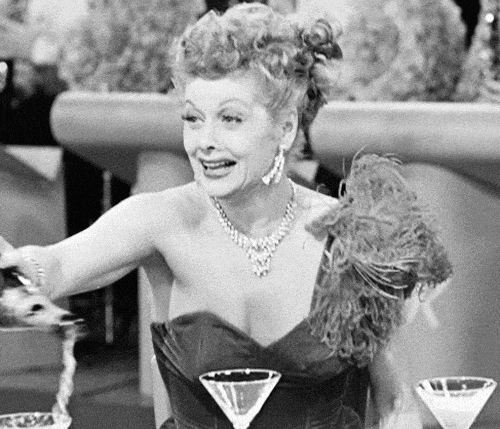 What is something true (factual) that most other people don't believe? A group of flamingoes is called a flamboyance.