She has the questions, I have the GIF's and other entertainments…
If you're retired, what's something you now include in your schedule that you dreamed about while employed? To be honest, nothing. Maybe taking a nap when I feel like it rather than when I was in the car driving home…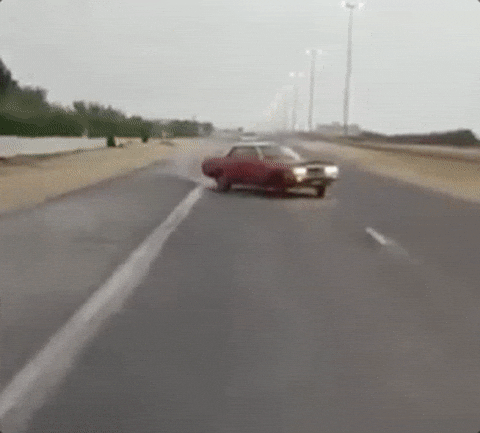 Now that Covid isn't so strictly monitored and folks can go out and about again, are you into after-work happy hours? Nope! I don't leave the house and I don't drink.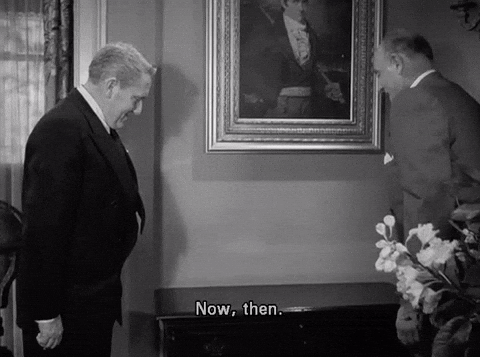 What physical traits do you share with your relatives? Mom always said I should have been a redhead, which is the Holton side.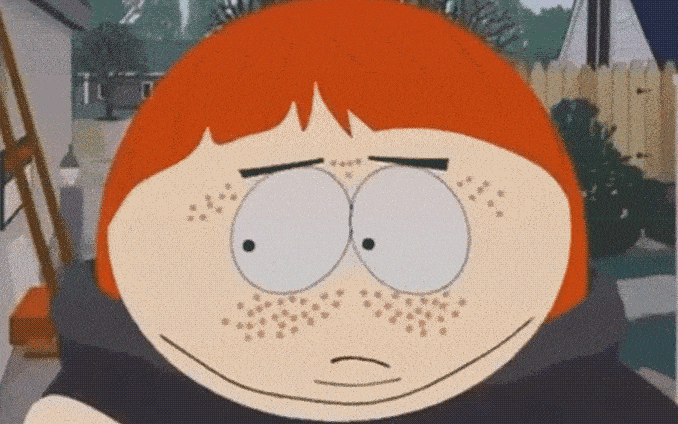 How long does it take you to decide if you like someone or not? Like, about an hour. Not, about five minutes.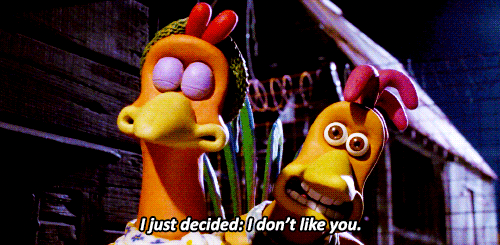 Feel free to share some wisdom you live by.
How's that?
I'm outta here!