I like it when Fandango picks a question for FPQ that isn't too political, such as this week's: What is your favorite ice cream? Please list not only your favorite flavor, but also the brand that is your favorite. Please be specific.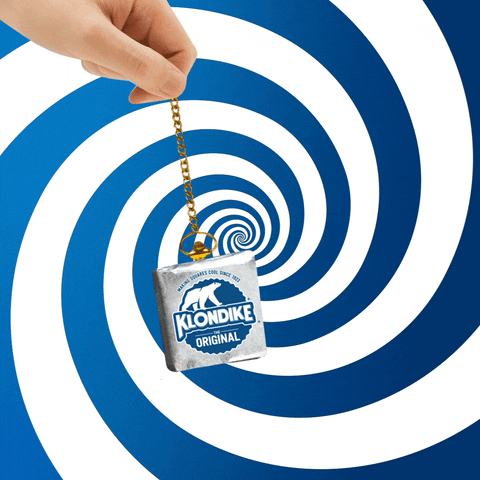 I'm a huge fan of Klondike Bars, which come in different flavors. They're a square slab of ice cream with a chocolate coating. My favorite is the original, which is vanilla ice cream with a double coating of chocolate. The others that I like are the Reese's Peanut Butter, Heath Bar (English Toffee), and Mint Chocolate Chip.
Klondike has also started to make ice cream sandwiches and cones in the different flavors of their ice cream. They're also quite delicious, and as my mother used to say, not a calorie in them.
Now, as for regular ice cream…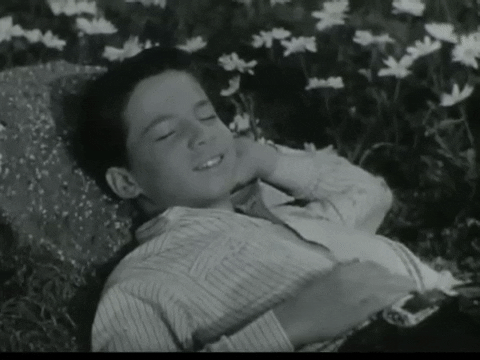 I like desserts a la mode, which is French for "with ice cream on top." More often than not, the flavor of ice cream is vanilla, although there was a time I had apple pie a la mode with cinnamon ice cream, and it was quite good. If we go to Baskin-Robbins, I've always liked a cone with a scoop of chocolate chip and a scoop of mint chocolate chip.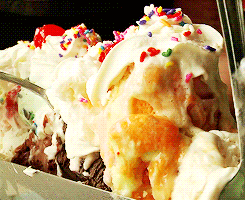 As for buying a half gallon for the house, we tend to look less at the brand and more at the flavor, but the brands we normally find at the grocery store are Blue Bell, Breyers, and President's Choice or Private Selection. Most of the time, it's chocolate. Around the Holidays, Blue Bell makes an egg nog flavored ice cream and Breyers has a peppermint flavor that includes little pieces of candy cane.
Mom always had a couple of scoops of butter pecan with caramel sauce, and when I would visit her I'd join her. But really, if it's ice cream, I'll eat it. Even Neapolitan, which one of the local Chicago stores would call "van-choc-straw."
And let's not forget frozen confections like Fudgsicles, Dreamsicles, and Creamsicles, ice cream cake rolls, ice milk, gelato, sherbet, spumoni…