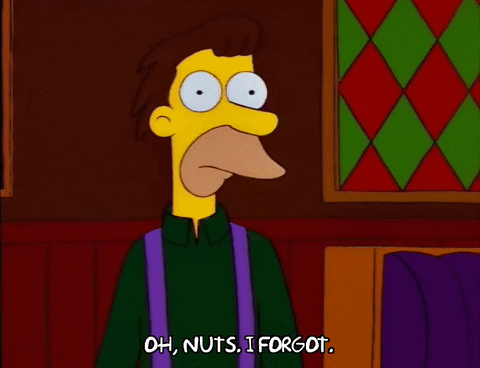 Warning: baseball talk ahead…
I just heard a crazy story about Freddie Freeman, who is now with the Dodgers after spending most of his career with the Braves. The Braves wanted him to come back, he wanted to come back, and the fans definitely wanted him to come back, but apparently the Dodgers made him a great offer, and the Braves never counteroffered, so he signed with the Dodgers.
Well, I just read that the Braves had made a counteroffer, and one that Freddie would have taken, which would have cut his agent's commission, so the agent "forgot" to tell him about it. Needless to say, Freddie has fired his agent and I would hope takes legal action against him.
The Braves got an excellent player to replace him, and Freddie, who grew up in Southern California, has a great contract and will make the Dodgers better. But none of it had to happen.