Happy birthday, America! It's meme time!
What do you think it means to be healthy? To be free of any obvious maladies (including pain in the joints) and in reasonably good shape. Unlike me.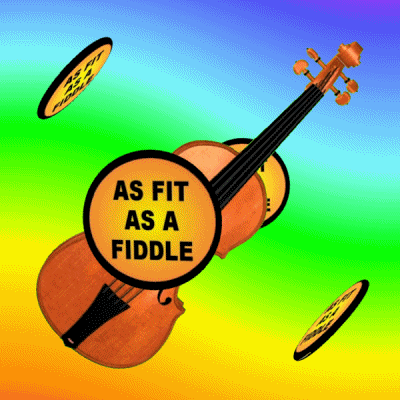 Is being obsessive about someone or something a good thing? I take the term "obsessive" as meaning "too much of a good thing." At some point, you get annoying and people start avoiding you. Then it's not such a good thing.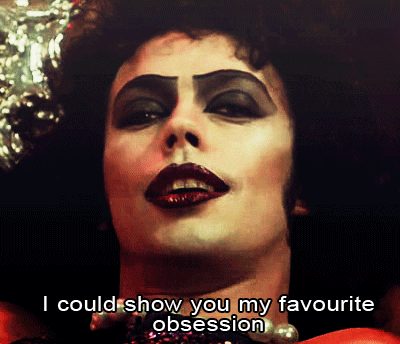 After a disagreement with your S.O., do you initiate the makeup conversation or wait for your S.O. to do it? Definitely wait. It's why we've been married so long…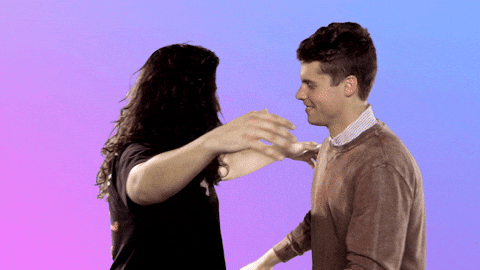 Have you ever done something incredibly embarrassing in front of a huge crowd? Depends on your definition of huge. Using my definition, no.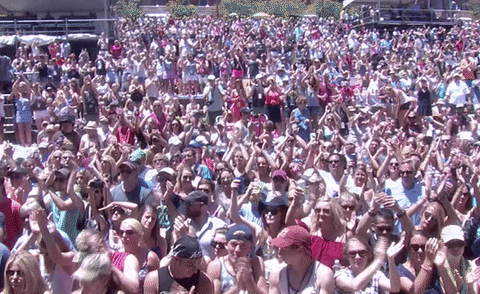 What's your sweetest memory from childhood? The night JFK was assassinated, I couldn't sleep and was really kind of upset by everything that had happened. Dad came in, sat down on the bed, and said "Johnny, I'll bet Kennedy is sitting up in heaven watching everything that's happening and laughing his ass off." It was just what I needed to hear right then.