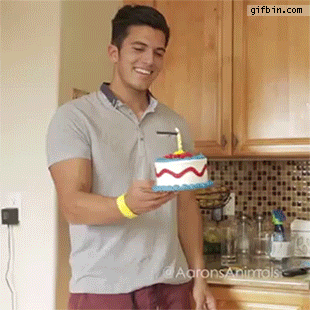 Happy 30th Birthday to Robin's daughter! Robin asked us all to find songs from the year we turned 30, which in my case was 1986. Since I don't know songs from what year they were popular, I referred to the list of Billboard's Hot 100 for 1986, and took all the songs whose position ended in 5, i.e. 5, 15, 25 etc. Why 5? Why not? Actually, it was the one that gave me the most songs that I actually remembered. OK? OK!
Mr. Mister, "Broken Wings" (#5)
Pet Shop Boys, "West End Girld" (#15)
The Human League, "Human" (#25)
Madonna, "Live To Tell" (#35)
Sly Fox, "Let's Go All The Way" (#45)
Sade, "The Sweetest Taboo" (#55)
James Brown, "Living In America" (#65)
Michael McDonald, "Sweet Freedom" (#75)
Regina, "Baby Love" (#85)
Force M. D.'s, "Tender Love" (#95)
Once again, happy 30th birthday, Robin's daughter! That's Monday's Music Moves Me for July 11, 2022.
Monday's Music Moves Me is sponsored by Marie, Cathy, Alana, and Stacy, so be sure and visit them, where you can also find the Linky for the other participants.